Jakarta Map
Jakarta Location Map
Full size
Jakarta Airport Map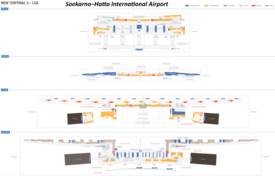 Jakarta KRL Map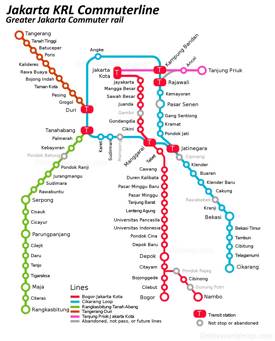 Jakarta LRT Map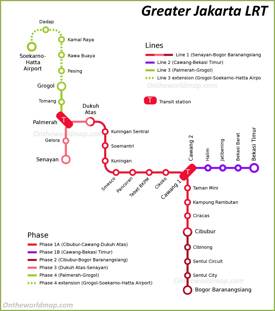 Taman Mini Indonesia Indah Map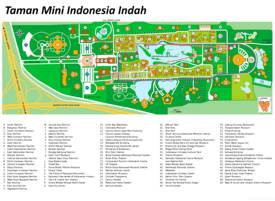 Jakarta Aquarium Map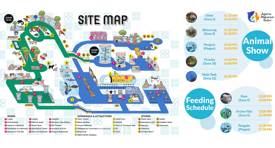 ---
About Jakarta:
The Facts:
Island: Java.
Region: Java.
Province: Special Capital Region of Jakarta.
Population: ~ 11,000,000.
Metropolitan population: ~ 35,000,000.
Districts: Tanah Abang, Menteng, Senen, Johar Baru, Cempaka Putih, Kemayoran, Sawah Besar, Gambir, Penjaringan, Pademangan, Tanjung Priok, Koja, Kelapa Gading, Cilincing, Pasar Rebo, Ciracas, Cipayung, Makasar, Kramat Jati, Jatinegara, Duren Sawit, Cakung, Pulo Gadung, Matraman, Jagakarsa, Pasar Minggu, Cilandak, Pesanggrahan, Kebayoran Lama, Kebayoran Baru, Mampang Prapatan, Pancoran, Tebet, Setiabudi, Kembangan, Kebon Jeruk, Palmerah, Grogol Petamburan, Tambora, Taman Sari, Cengkareng, Kalideres.

Main sights: Taman Mini Indonesia Indah, National Monument, Jakarta History Museum, Wayang Museum, Museum Bank Indonesia, Shri Sanathana Dharma Aalayam, Pelabuhan Sunda Kelapa, Luar Batang Mosque, Cagar Budaya Rumah Si Pitung dan Masjid Al Alam, Istiqlal Mosque, Jakarta Cathedral, Merdeka Palace, National Museum of Indonesia.