Canada Map
Click to see large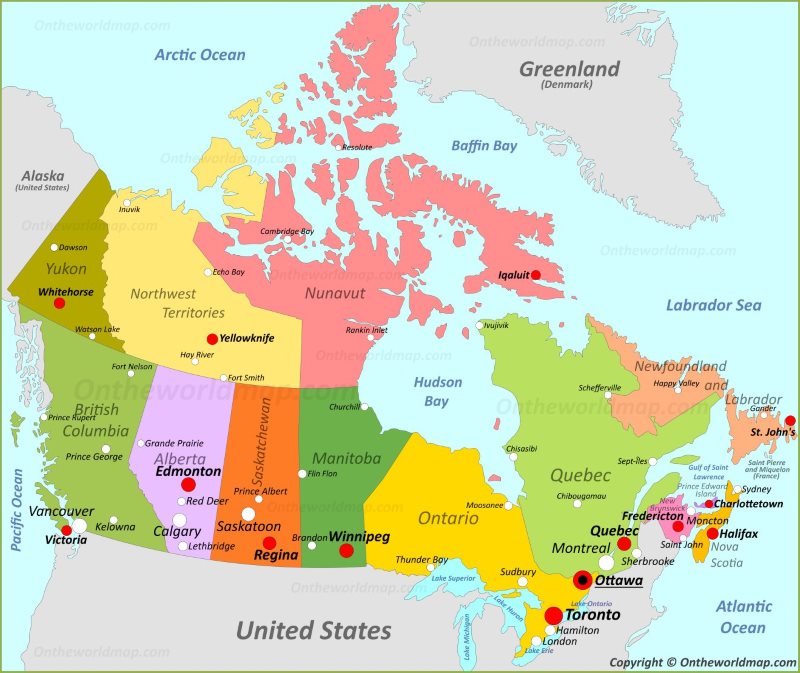 Canada Location Map
Full size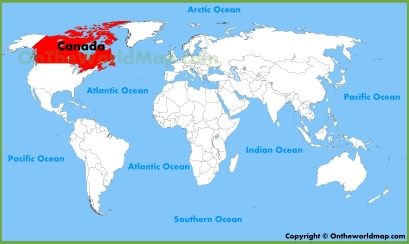 Large detailed map of Canada with cities and towns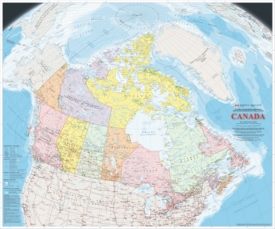 Canada provinces and territories map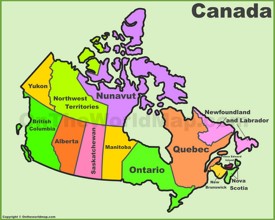 Canada Provinces And Capitals Map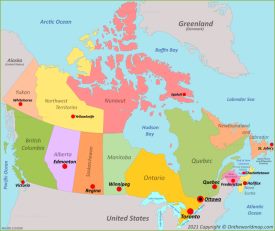 Canada political map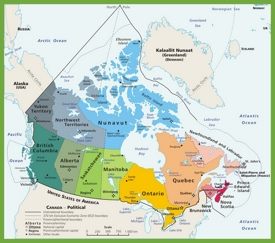 Canada time zone map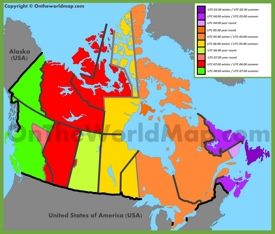 Detailed road map of Canada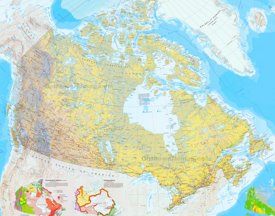 Map of Canada with cities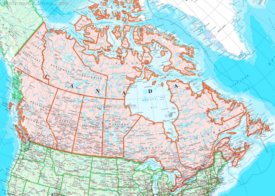 Map of Eastern Canada
Map of Western Canada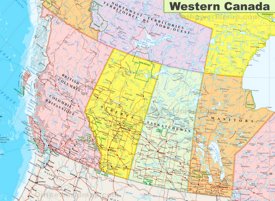 Canada road map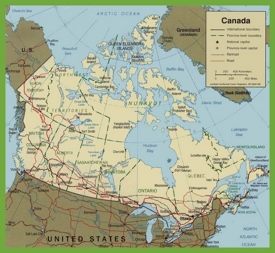 Railway map of Canada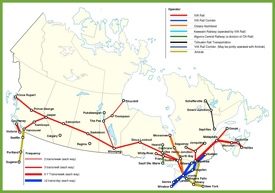 Map of postal codes in Canada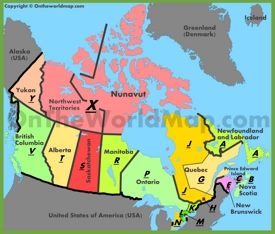 Map of languages in Canada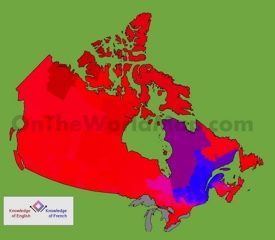 Map of rivers in Canada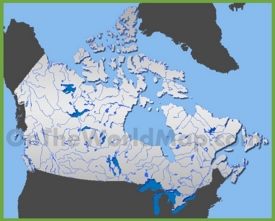 Canada physical map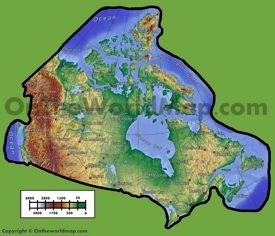 USA and Canada map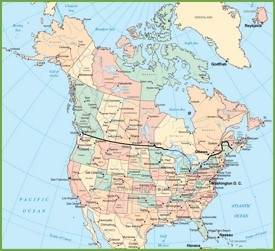 Administrative map of Canada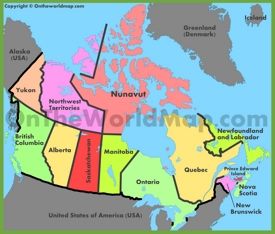 Canada tourist map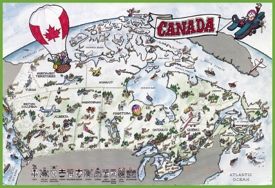 Canada location on the North America map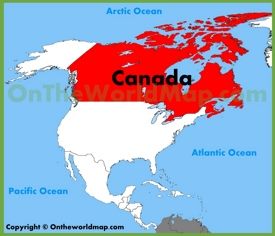 ---
About Canada:
The Facts:
Capital: Ottawa.
Area: 3,855,100 sq mi (9,984,670 sq km).
Population: ~ 38,250,000.
Largest cities: Toronto, Montreal, Calgary, Ottawa, Edmonton, Mississauga, Winnipeg, Vancouver, Brampton, Hamilton, Quebec City, Surrey, Laval, Halifax, London, Markham, Vaughan, Gatineau, Saskatoon, Longueuil, Kitchener, Burnaby, Windsor, Regina, Richmond, Richmond Hill, Oakville, Burlington, Greater Sudbury, Sherbrooke, Oshawa, Saguenay, Lévis, Barrie, Abbotsford, Coquitlam, Trois-Rivières, St. Catharines, Guelph, Cambridge, Whitby, Kelowna, Kingston, Ajax, Langley, Saanich, Terrebonne, Milton, St. John's, Thunder Bay, Waterloo, Delta, Chatham-Kent, Red Deer, Victoria, Fredericton, Charlottetown, Whitehorse, Iqaluit, Yellowknife.
Official language: English, French.
Currency: Canadian dollar ($) (CAD).
Provinces and territories of Canada: Alberta, Ontario, British Columbia, Quebec, Nova Scotia, New Brunswick, Manitoba, Prince Edward Island, Saskatchewan, Newfoundland and Labrador, Northwest Territories, Nunavut, Yukon.