Sherbrooke Map
Click to see large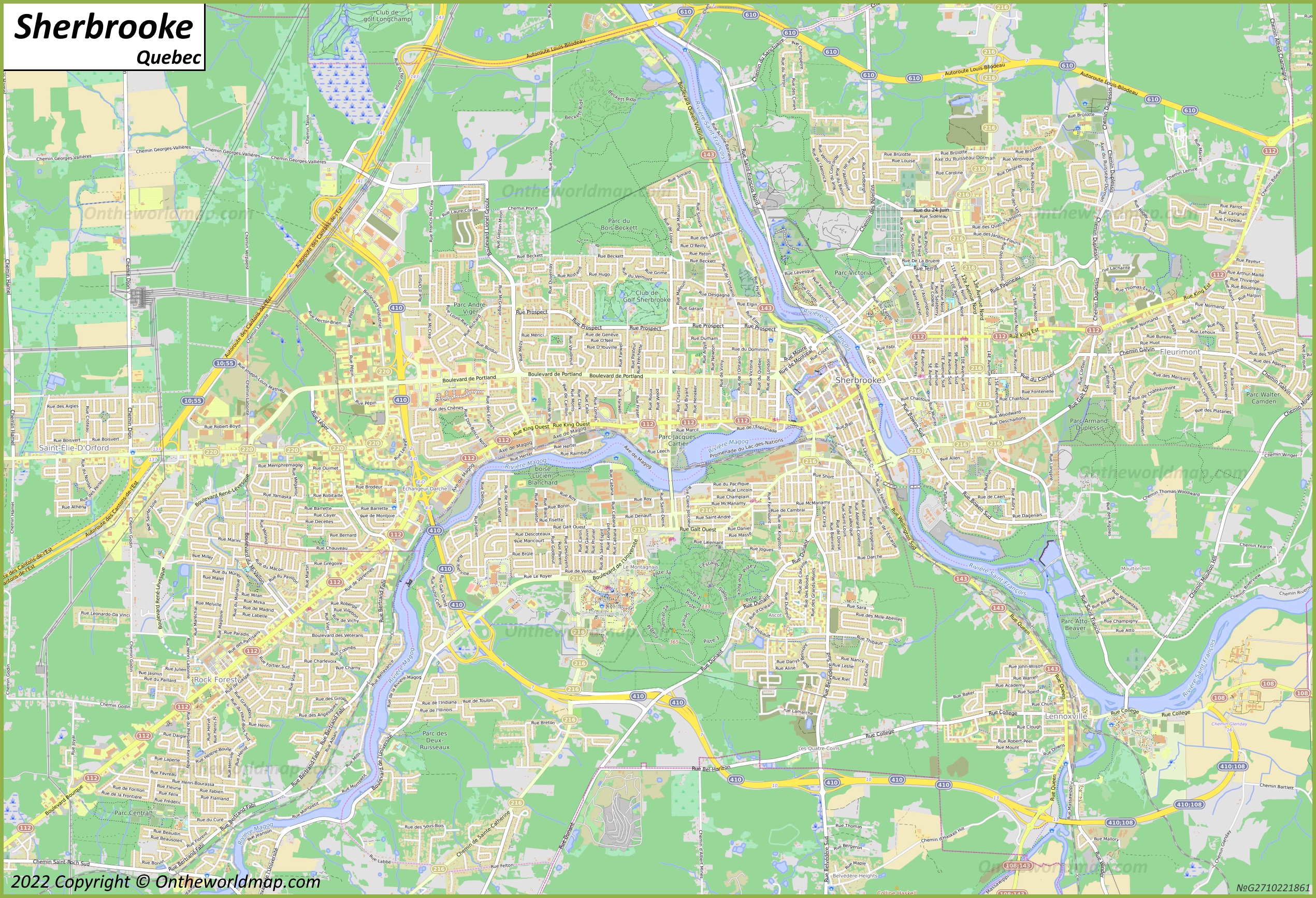 Click to see large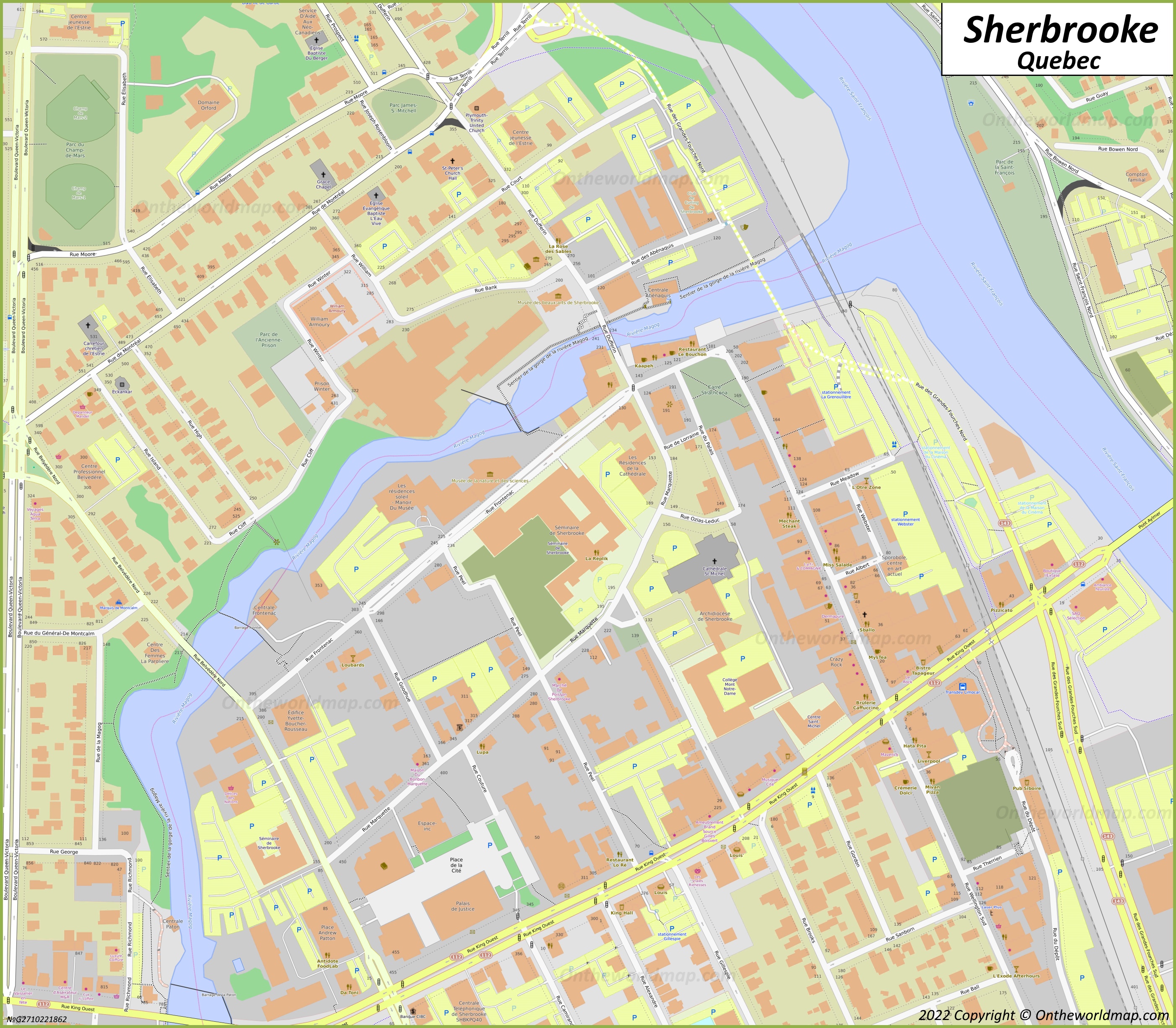 Sherbrooke Location Map
Full size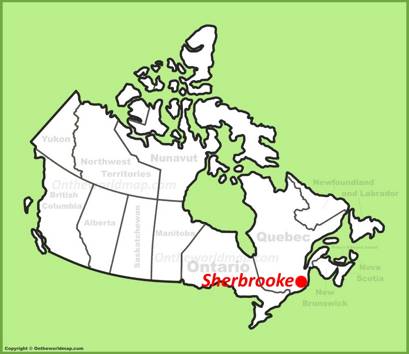 ---
About Sherbrooke:
The Facts:
Province: Quebec.
Population: ~ 175,000.
Metropolitan population: ~ 230,000.
Neighbourhoods: Le quartier universitaire, Le Vieux-Nord, Collinsville, Secteur Galvin, L'Est, Ascot, Mi-Vallon, du Pin-Solitaire, Le Petit Canada.

Main sights: Sherbrooke History Museum, Sherbrooke Nature and Science Museum, Centre d'interprétation de l'histoire de Sherbrooke, Sherbrooke Museum of Fine Arts, Centre culturel et du patrimoine Uplands, Mont Bellevue Park, Sherbrooke City Hall, Plymouth-Trinity United Church.