United Kingdom Map
UK Location Map
Full size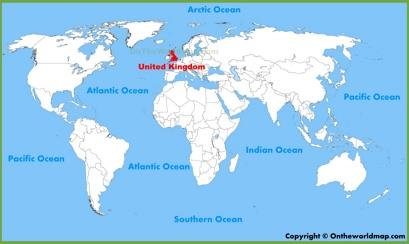 Large detailed map of UK with cities and towns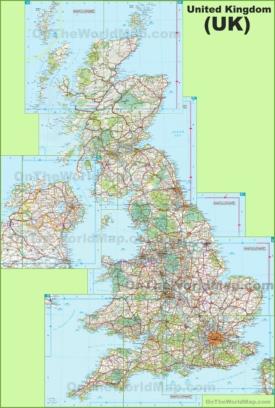 Large detailed road map of UK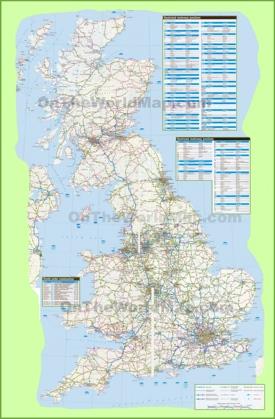 UK countries map
Administrative divisions map of UK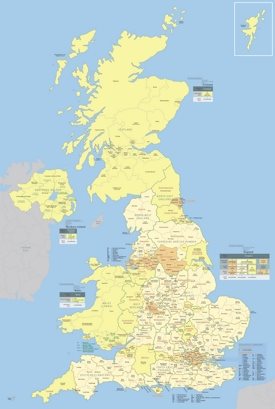 United Kingdom road map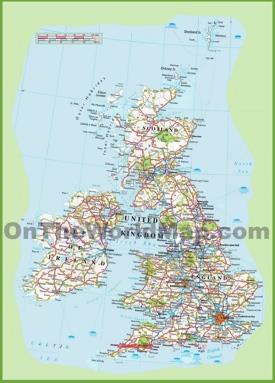 UK political map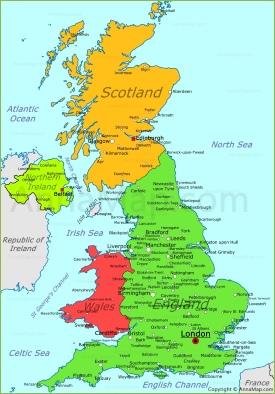 UK physical map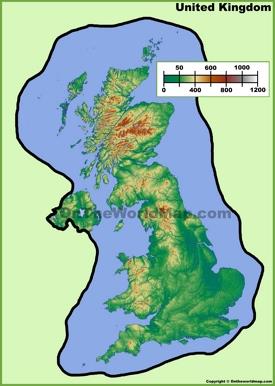 UK highway map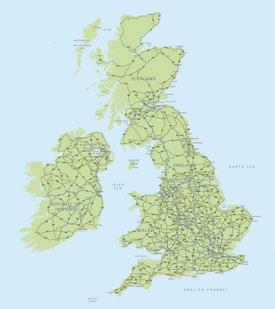 UK railway map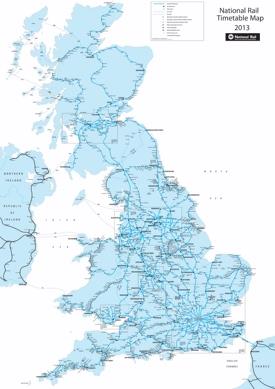 Topographic map of UK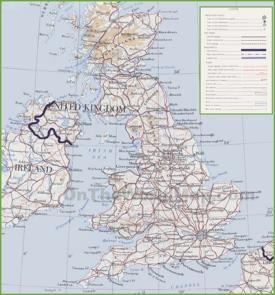 UK tourist map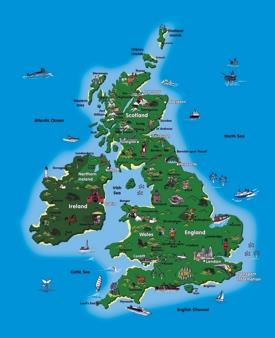 UK national parks map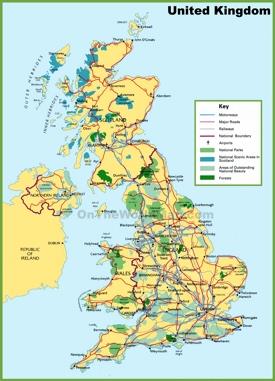 United Kingdom rail map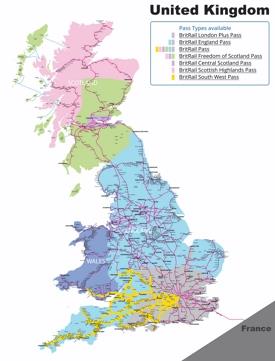 Road map of UK and Ireland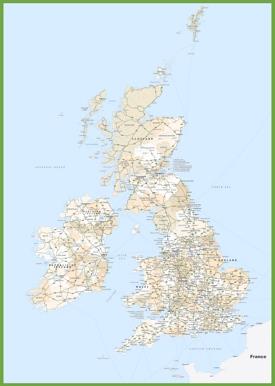 UK location on the Europe map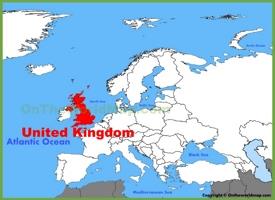 ---
About United Kingdom (UK):
The United Kingdom of Great Britain and Northern Ireland, for short known as Britain, UK and the United Kingdom, located in western Europe. It is an island a shape of which reminds of a rabbit. The UK is surrounded by Atlantic Ocean, Celtic Sea to the south-southwest, the North Sea to the east and the English Channel to the south. The Irish Sea separates Ireland and Great Britain. There are four countries in the UK: Northern Ireland, Scotland, England and Wales.

London is the capital and largest city in UK. It is one of the most important global cities. London is the financial center recognized not just in UK but across the world.

UK has a very good and stable economy. It's currency is British pound which is stronger than Euro or US dollar.

English is the official and national language which speaks not just UK but the whole world. Recognised regional languages are Irish, Cornish, Scottish Gaelic, Scots, Welsh and Ulster Scots.

Since 1952 and up till now The Head of State is Queen Elizabeth II. Elizabeth II is not just the monarch of the United Kingdom but also of 16 sovereign states. The Royal Family lives in London.

The Facts:
Capital: London.
Area: 93,628 sq mi (242,495 sq km).
Population: ~ 64,550,000.
Largest cities: London, Manchester, Birmingham, Leeds, Glasgow, Liverpool.
Official language: English.
Currency: Pound sterling (£) (GBP).