Isle of Man Map
Click to see large:
1200x1360
|
1400x1587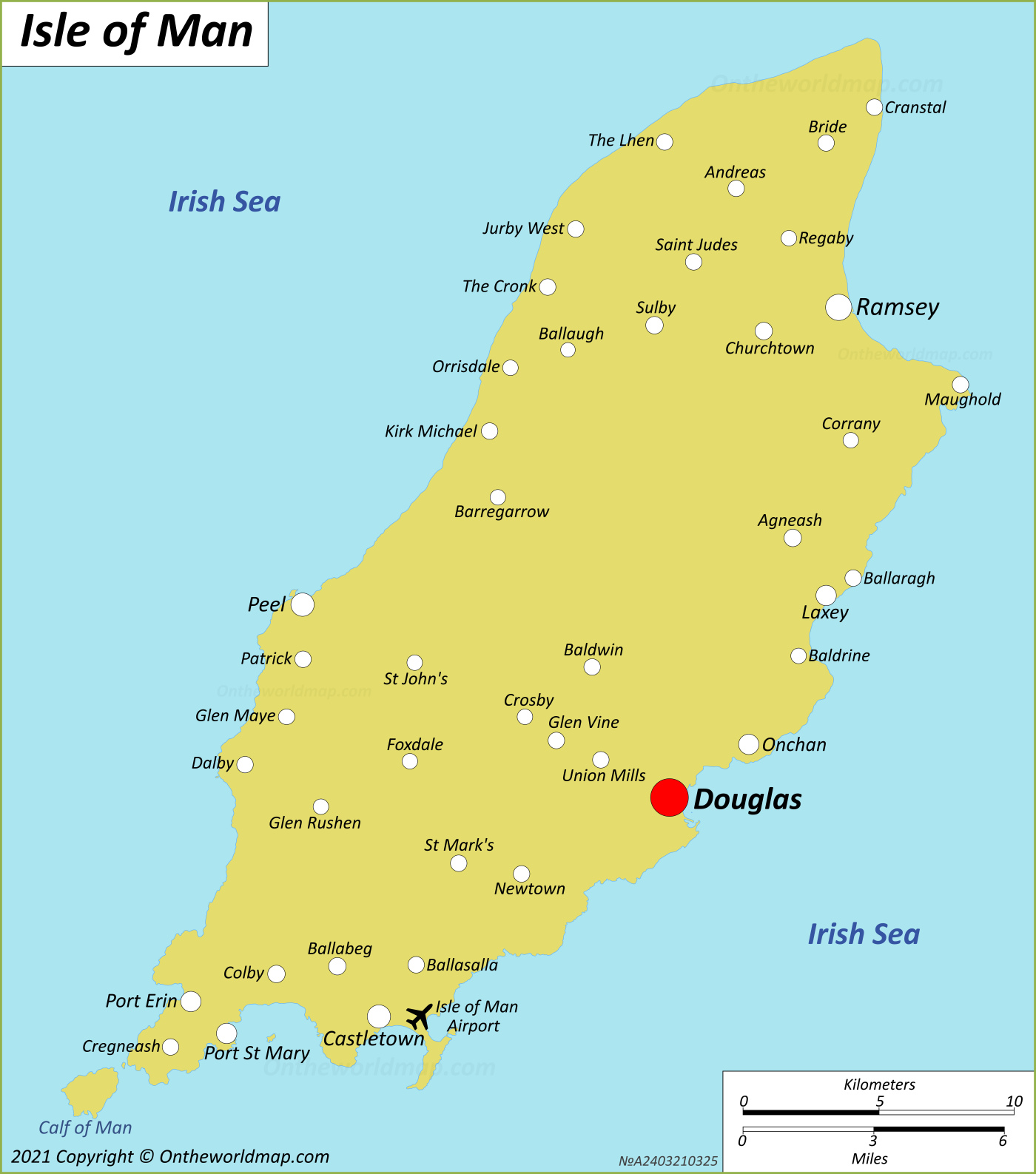 Click to see large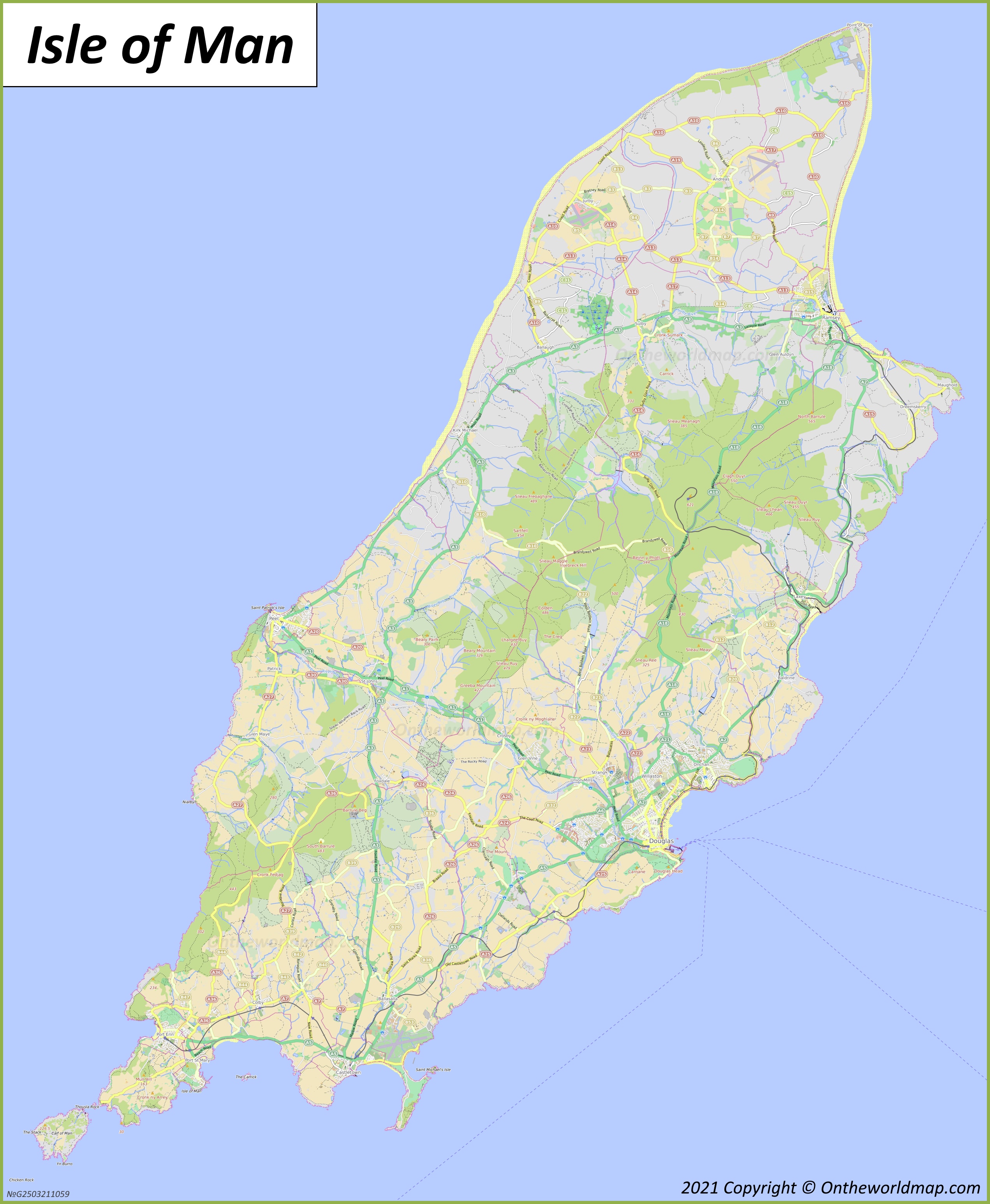 Isle of Man Location Map
Full size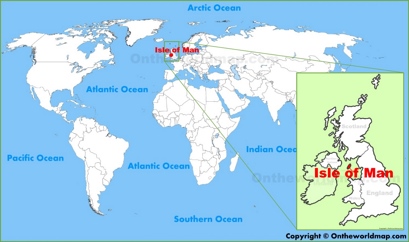 Online Map of Isle of Man
Isle of Man road map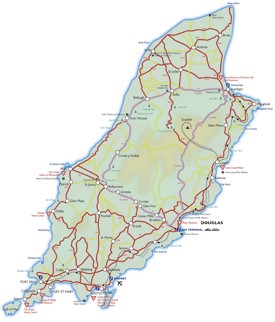 Isle of Man bus map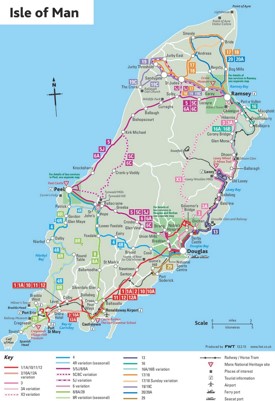 Isle of Man location on the UK map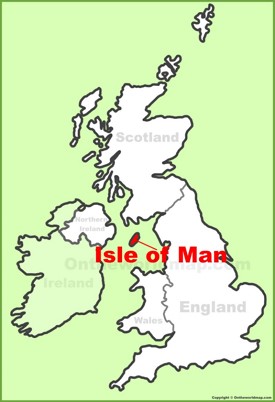 Isle of Man location on the Europe map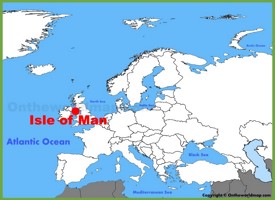 ---
About Isle of Man:
The Facts:
Sovereign state: United Kingdom.
Capital: Douglas.
Area: 221 sq mi (572 sq km).
Population: ~ 85,000.
Towns and Villages: Douglas, Castletown, Peel, Ramsey, Laxey, Onchan, Port St Mary, Port Erin, Andreas, Baldrine, Ballabeg, Ballabeg, Ballasalla, Ballaugh, Barregarrow, Braaid, Bradda, Bride, Colby, Cregneash, Crosby, Dalby, Derbyhaven, Foxdale, Glen Auldyn, Glen Maye, Glen Vine, Injebreck, Jurby, Kirk Michael, Newtown, Niarbyl, Port Soderick, Ronague, St Mark's, St John's, Strang, Sulby, Union Mills.
Parishes: Andreas, Arbory, Ballaugh, Braddan, Bride, Malew, Marown, Patrick, Rushen, Garff, German, Jurby, Lezayre, Santon.
Sheadings: Glenfaba, Michael, Ayre, Garff, Middle, and Rushen.
Official language: English, Manx.
Currency: Pound sterling (GBP), Manx pound (IMP).