British Virgin Islands Map
Click to see large:
1500x1250
|
1700x1417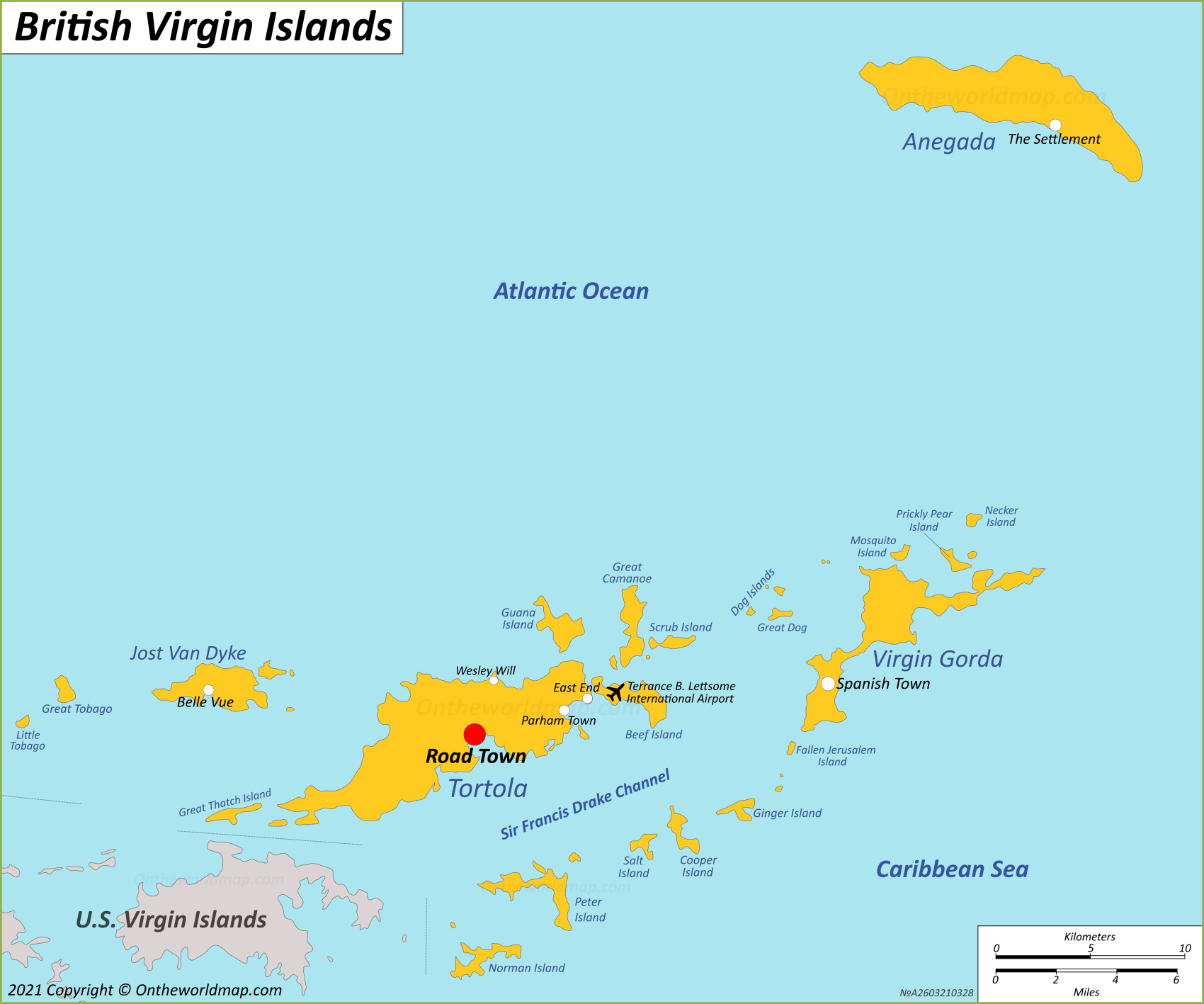 British Virgin Islands Location Map
Full size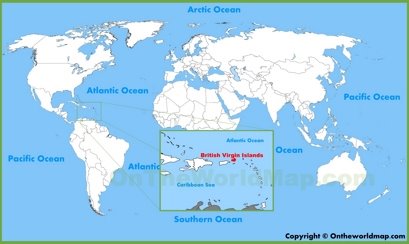 Online Map of British Virgin Islands
Large detailed map of British Virgin Islands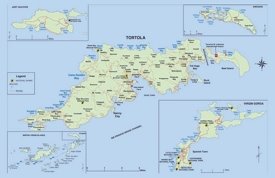 British Virgin Islands tourist map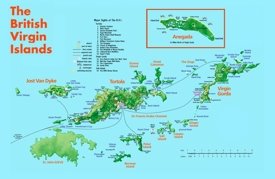 British Virgin Islands sightseeings map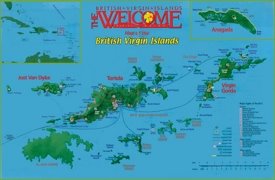 Map of Tortola Island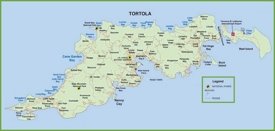 Map of Jost Van Dyke Island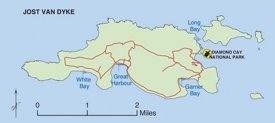 Map of Anegada Island

Map of Virgin Gorda Island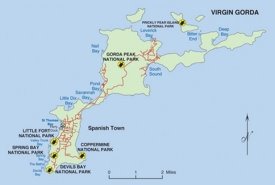 Virgin Islands Map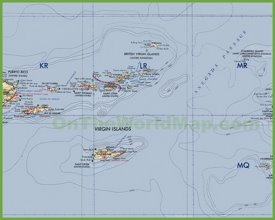 British Virgin Islands location on the Caribbean map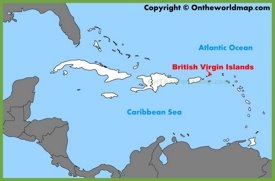 British Virgin Islands location on the North America map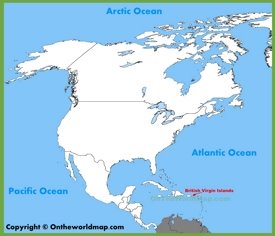 ---
About British Virgin Islands:
The British Virgin Islands (BVI) located in the Northeastern Caribbean which is an archipelago that consists of 60 islands. It is a self-governing British overseas territory. The Caribbean Sea lies to the south and the North Atlantic Ocean to the north. There four main islands: Jost Van Dyke, Anegada, Tortola, and Virgin Gorda. Neighbors are U.S. Virgin Islands in the west and Anguilla in the east.

BVI is an offshore financial territory, where many companies, airplanes and ships get registered. Financial services and tourism are mainly boosting BVI's economy. English is an official language. The capital and largest city is Road Town.

The Facts:
Sovereign state: United Kingdom.
Capital: Road Town.
Area: 59 sq mi (153 sq km).
Population: ~ 30,000.
Towns: Road Town, Spanish Town, The Settlement, Great Harbour, Belle Vue, East End-Long Look, Belmont, Kingstown, Long Look Estate, Peter Island Resort, West End.
Official language: English.
Currency: United States dollar (USD).
Maps of British Virgin Islands
Islands of British Virgin Islands
Cities of British Virgin Islands