Barrie Map
Click to see large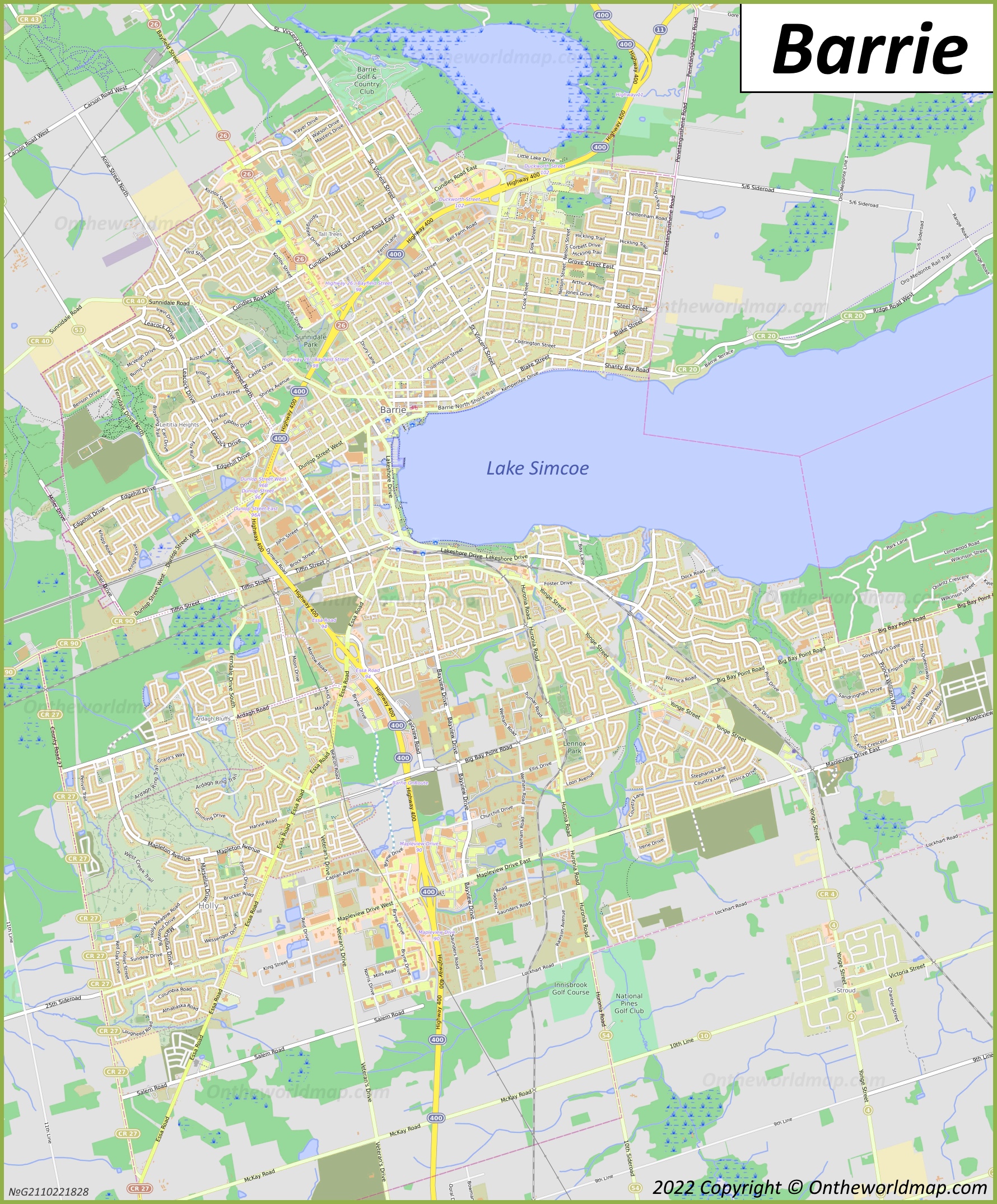 Click to see large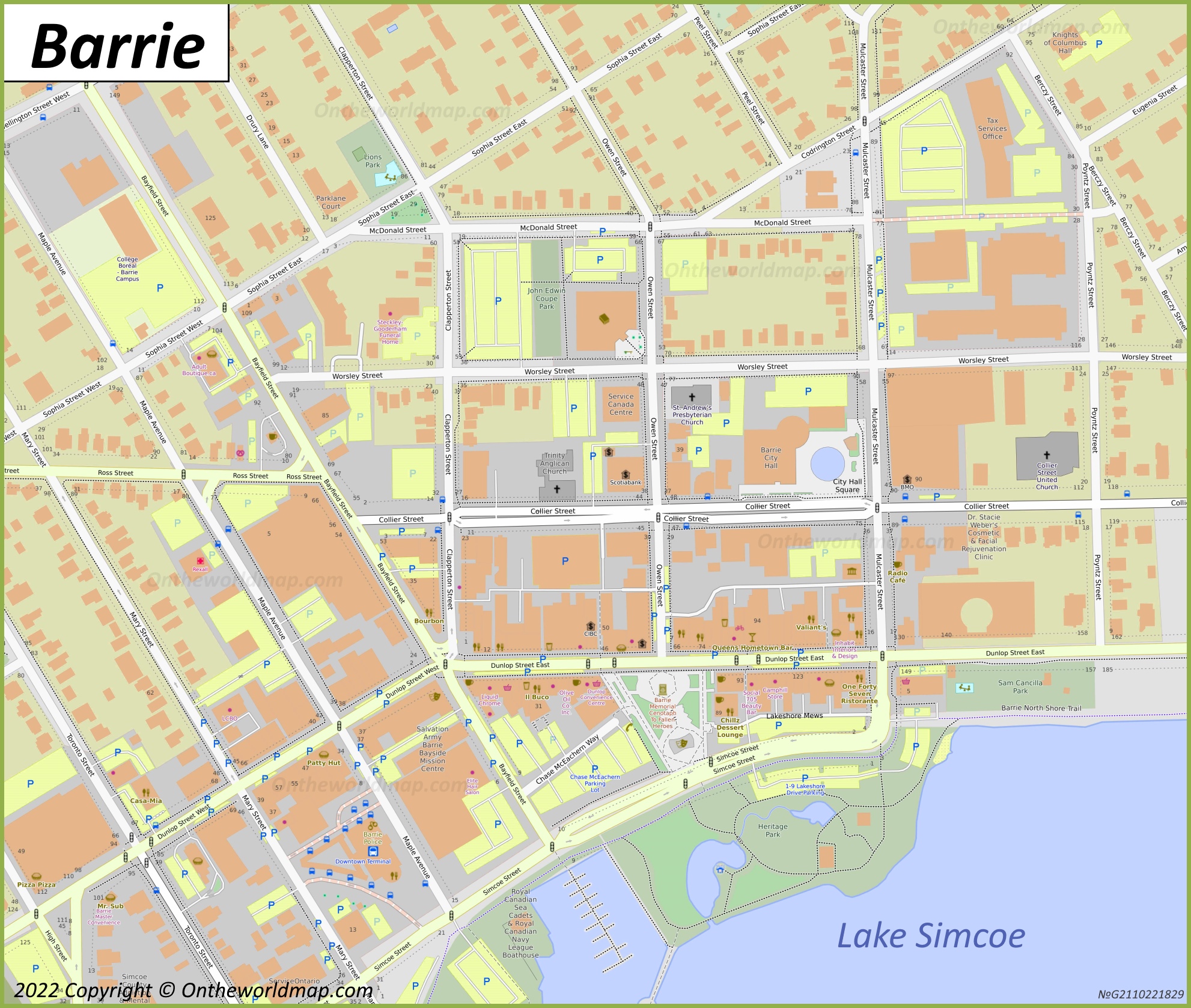 Barrie Location Map
Full size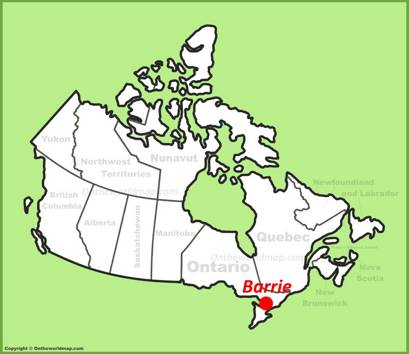 Barrie Tourist Attractions Map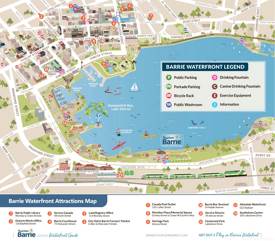 Barrie Waterfront Map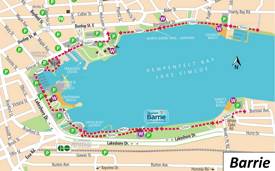 Barrie Bus Map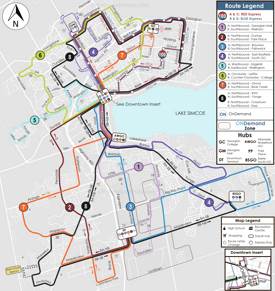 ---
About Barrie:
The Facts:
Province: Ontario.
Population: ~ 150,000.
Metropolitan population: ~ 220,000.
Intraurban communities: Allandale, Ardagh Bluffs, Craighurst, Cundles, Dalston, Downtown, Eastview, Ferndale, Holly, Horseshoe Valley, Letitia Heights, Little Lake, Minet's Point, Painswick, St. Paul's, The Grove.

Main sights: Barrie Uptown Theater, Barrie Public Library, Barrie Community Sports Complex, Allandale Recreation Centre, MacLaren Art Centre, Campus Gallery, Caribbean Culture Institute, Dorian Parker Centre, East Bayfield Community Centre, Eastview Arena, Holly Community Centre, Lampman Park, Lampman Lane Community Centre, Parkview Community Centre, Southshore Community Centre, Victoria Village, YMCA of Barrie, Shak's World Community Centre.