Bay Islands (Islas de la Bahía) Map
Click to see large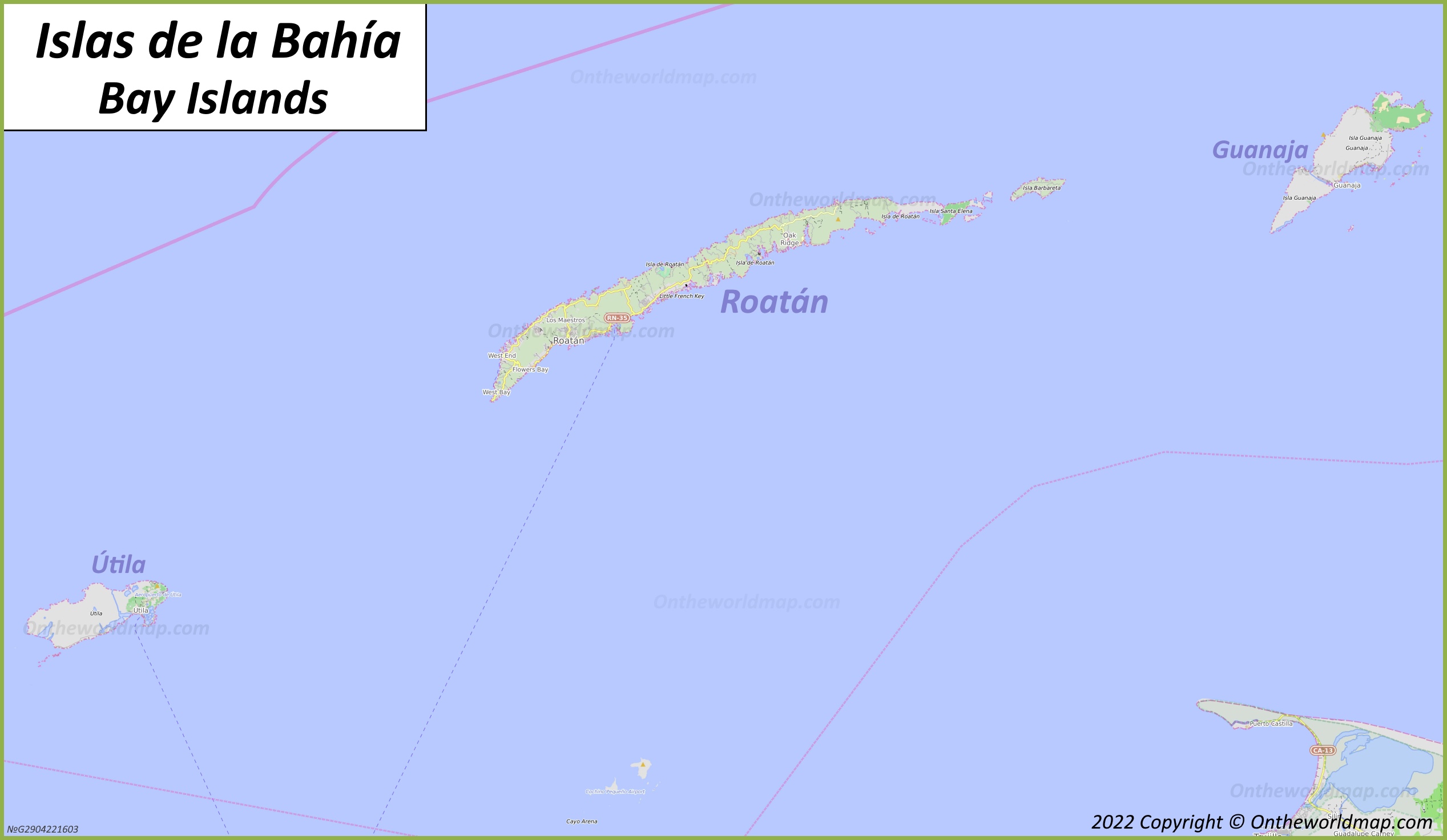 Bay Islands Location Map
Full size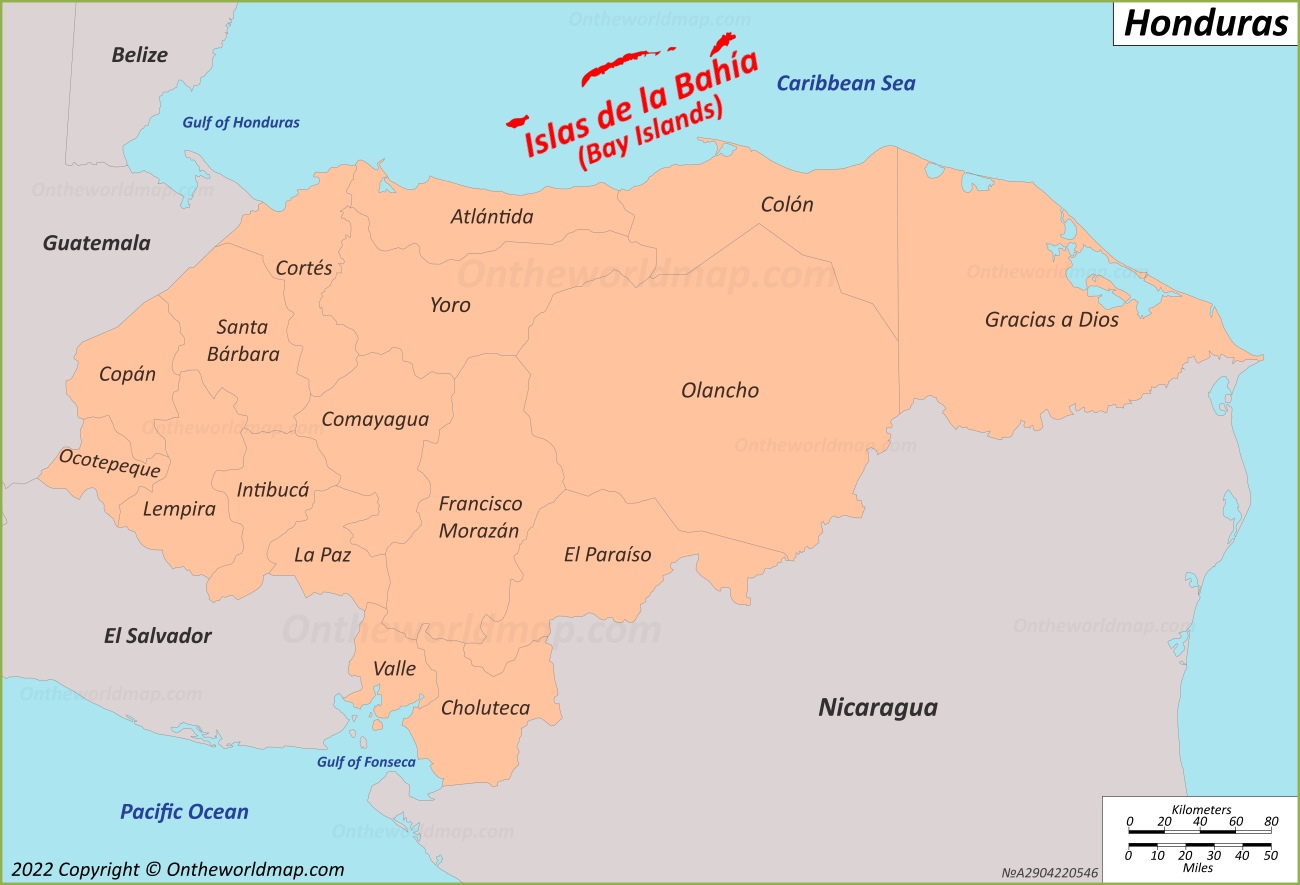 Online Map of Bay Islands
Roatán Island Map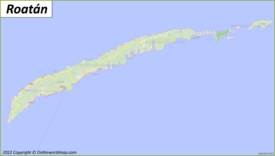 Guanaja Island Map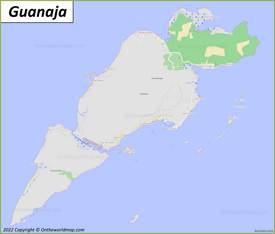 Útila Island Map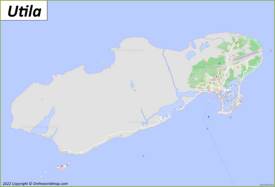 ---
About Bay Islands:
The Facts:
Department: Bay Islands.
Population: ~ 110,000.
100 sq mi (260 sq km).
Islands: Roatán, Guanaja, Utila, Islas del Cisne, Cayos Cochinos, Zapotillo.
Towns and villages: Coxen Hole, Bonacca Town, Savannah Bight, Bonacca Town, Oak Ridge, Playa Barbareta, Antoney's Cay, Jewel Cay, Harbor Bay, Chachauate, Utila Town, Pigeon Cay, Bobel Cay, Vivorillo Cay, Cayo Sur.