Russia Map
Click to see large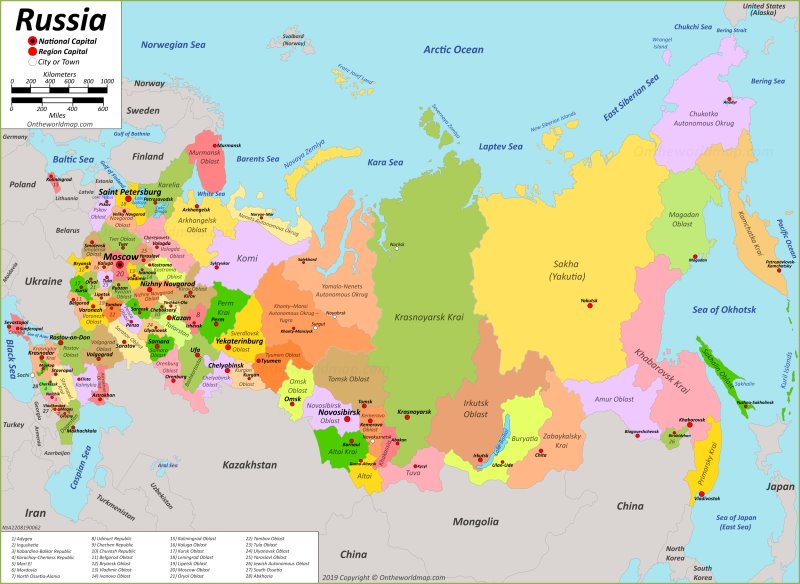 Russia Location Map
Full size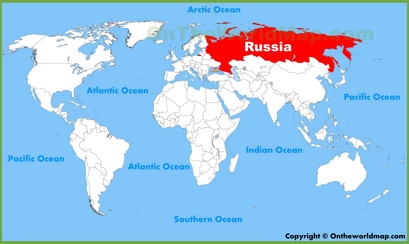 Large detailed map of Russia with cities and towns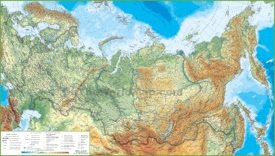 Administrative divisions map of Russia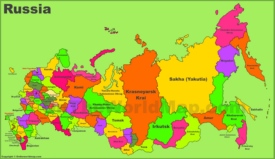 Russia political map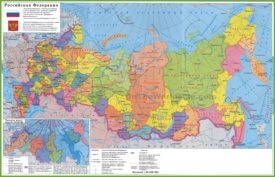 Map of Russia and Ukraine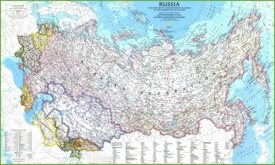 Russia physical map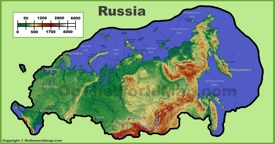 Russia rail map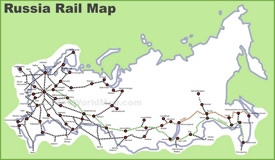 Map of ethnic groups in Russia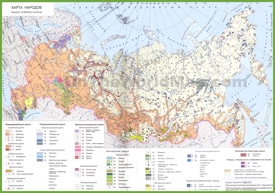 Russia location on the Europe map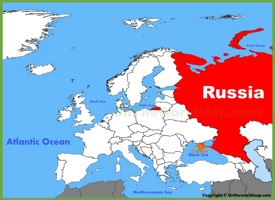 Russia location on the Asia map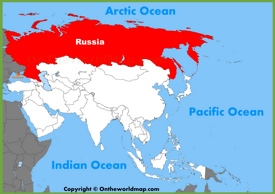 ---
About Russia:
The Facts:
Capital: Moscow.
Area: 6,612,036 sq mi (17,125,191 sq km).
Population: ~ 146,000,000.
Largest cities: Moscow, Saint Petersburg, Novosibirsk, Yekaterinburg, Nizhny Novgorod, Kazan, Chelyabinsk, Omsk, Samara, Ufa, Rostov-na-Donu, Krasnoyarsk, Perm, Voronezh, Volgograd, Krasnodar, Saratov, Tolyatti, Izhevsk, Tyumen, Ulyanovsk, Barnaul, Irkutsk, Khabarovsk, Makhachkala, Yaroslavl, Vladivostok, Orenburg, Tomsk, Kemerovo, Novokuznetsk.
Official language: Russian.
Currency: Russian ruble (₽) (RUB).

Federal districts of Russia: Central, Northwestern, Southern, North Caucasian, Volga, Ural, Siberian, Far Eastern.

Oblasts of Russia: Amur, Arkhangelsk, Astrakhan, Belgorod, Bryansk, Chelyabinsk, Irkutsk, Ivanovo, Kaliningrad, Kaluga, Kemerovo, Kirov, Kostroma, Kurgan, Kursk, Leningrad, Lipetsk, Magadan, Moscow, Murmansk, Nizhny Novgorod, Novgorod, Novosibirsk, Omsk, Orenburg, Oryol, Penza, Pskov, Rostov, Ryazan, Sakhalin, Samara, Saratov, Smolensk, Sverdlovsk, Tambov, Tomsk, Tver, Tula, Tyumen, Ulyanovsk, Vladimir, Volgograd, Vologda, Voronezh, Yaroslavl.

Republics of Russia: Adygea, Altai, Bashkortostan, Buryatia, Chechnya, Chuvashia, Crimea, Dagestan, Ingushetia, Kabardino-Balkaria, Kalmykia, Karachay-Cherkessia, Karelia, Khakassia, Komi, Mari El, Mordovia, North Ossetia–Alania, Sakha, Tatarstan, Tuva, Udmurtia.

Krais of Russia: Altai, Kamchatka, Khabarovsk, Krasnodar, Krasnoyarsk, Perm, Primorsky, Stavropol, Zabaykalsky.

Autonomous okrugs of Russia: Chukotka, Khanty-Mansi, Nenets, Yamalo-Nenets.
Federal cities of Russia: Moscow, Saint Petersburg, Sevastopol.
Autonomous Oblast of Russia: Jewish Autonomous Oblast.