Tonga Maps
Tonga Location Map
Full size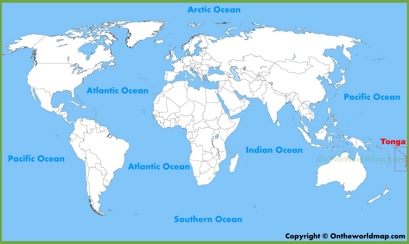 Large detailed map of Tonga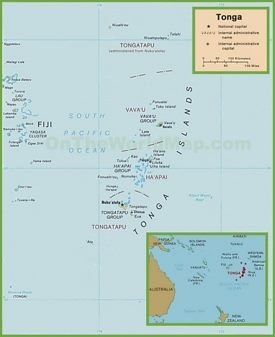 Tonga political map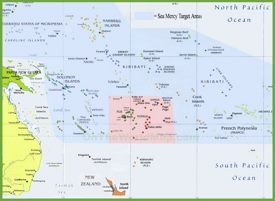 Vavau island map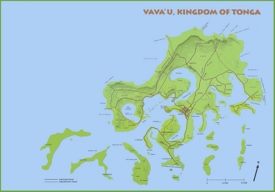 Tonga location on the Oceania map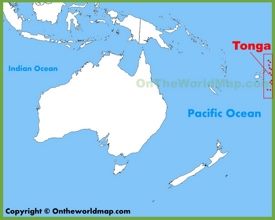 Tonga location on the Pacific Ocean map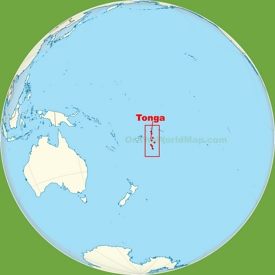 ---
About Tonga:
Tonga is officially named the Kingdom of Tonga which is a Polynesian sovereign state and consists of 177 islands. Its is archipelago located in the South Pacific Ocean. Neighbors include: Kermadec to the southwest, New Caledonia and Vanuatu to the farther west, Fiji and Wallis and Futuna to the northwest, Samoa to the northeast, and Niue to the east.

Official languages are English and Tongan. The capital city is Nuku'alofa. Tonga is meaning "South" and was named the "Friendly Islands" by Captain Cook in 1773. The history stretches back over 3,000 years.

The Facts:
Capital: Nukuʻalofa.
Area: 289 sq mi (748 sq km).
Population: ~ 104,000.
Official language: Tongan, English.
Currency: Paʻanga (TOP).