Niue Map
Click to see large:
1200x1263
|
1400x1474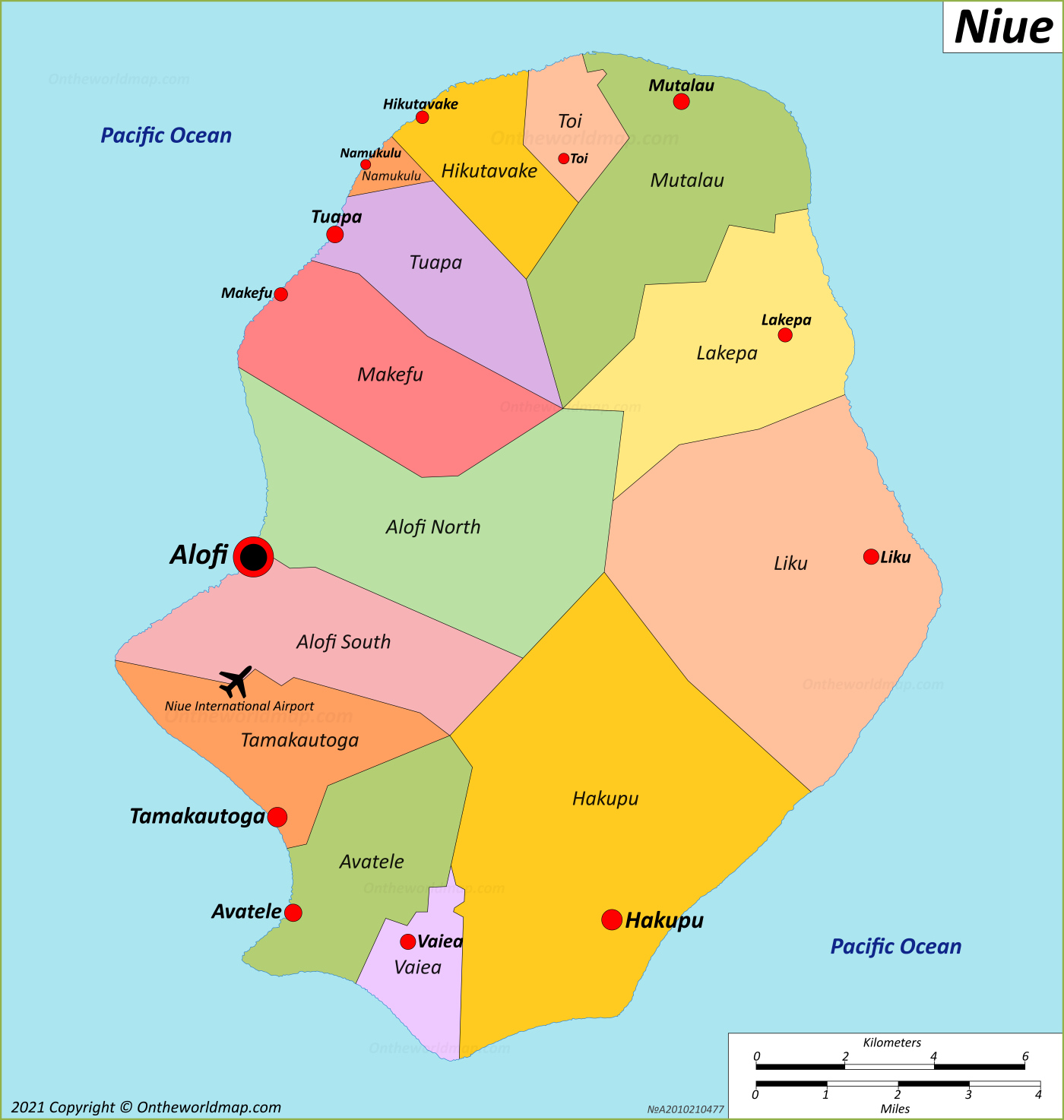 Niue Location Map
Full size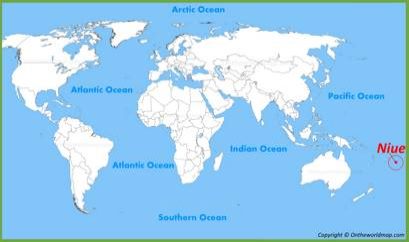 Detailed Map of Niue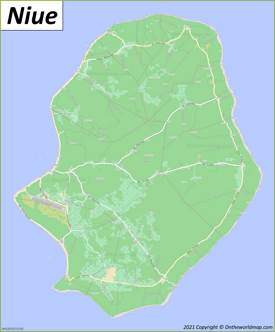 Niue Tourist Map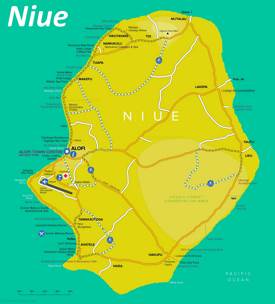 Niue Tourist Attractions Map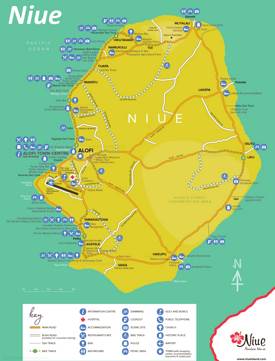 Niue location on the Pacific Ocean Map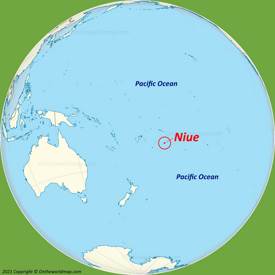 ---
About Niue:
The Facts:
Capital: Alofi.
Area: 101 sq mi (261 sq km).
Population: ~ 1,600.
Largest cities: Alofi.
Official language: Niuean, English.
Currency: New Zealand dollar (NZD).
Villages of Niue: Makefu, Tuapa, Namukulu, Hikutavake, Toi, Mutalau, Lakepa, Liku, Hakupu, Vaiea, Avatele, Tamakautoga, Alofi South, Alofi North.