Samoa Map
Click to see large:
1400x1133
|
1700x1376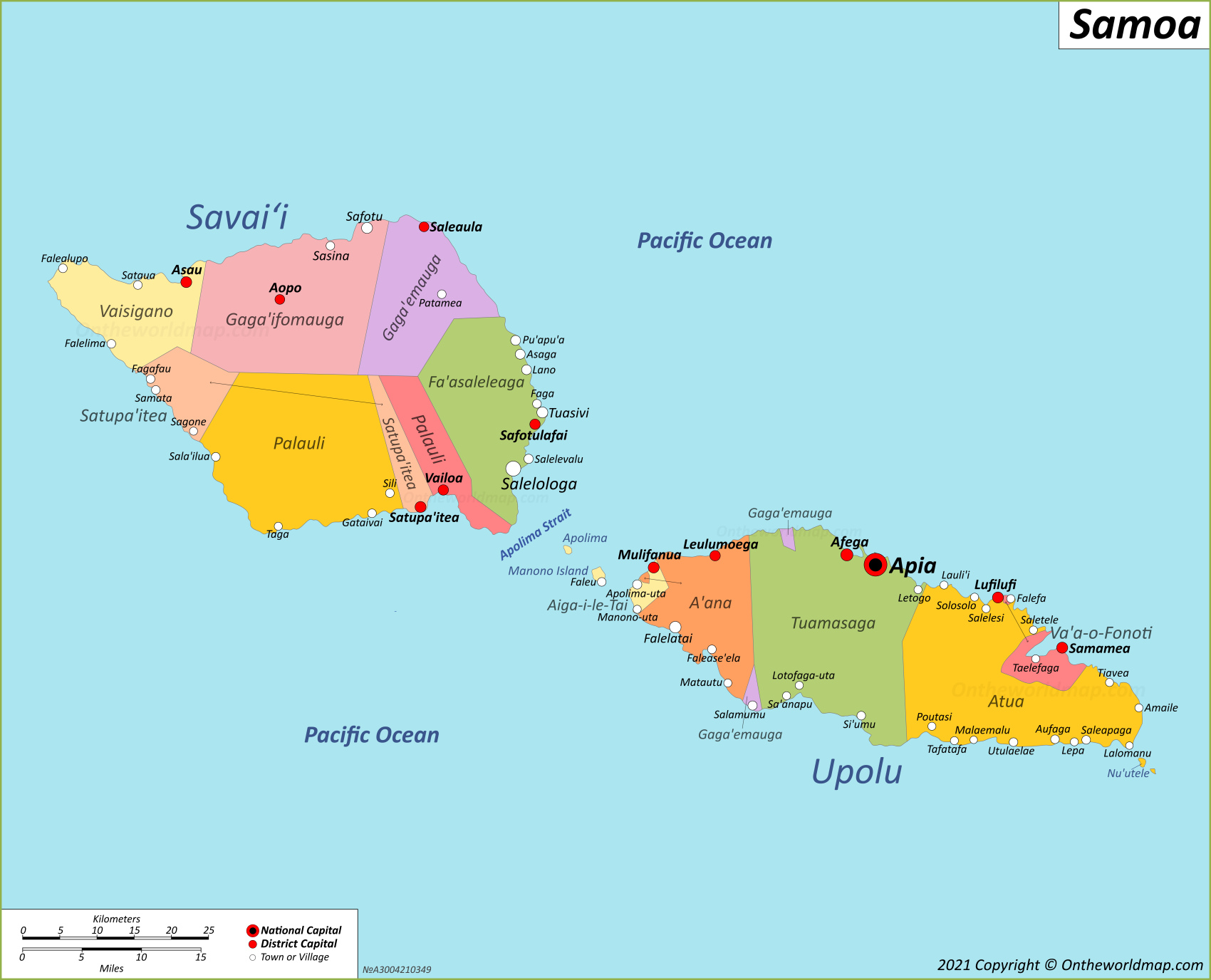 Samoa Location Map
Full size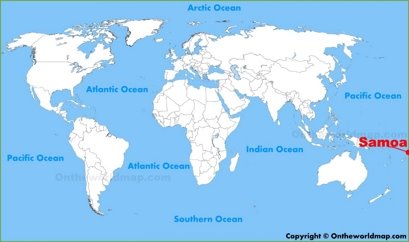 Large detailed map of Samoa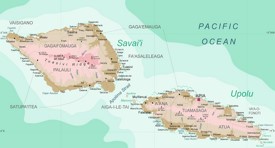 Map of Upolu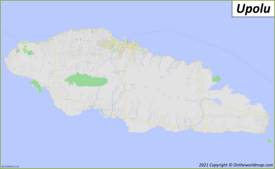 Map of Savaiʻi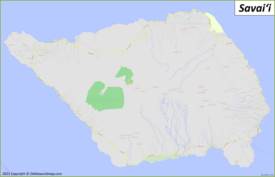 Samoa road map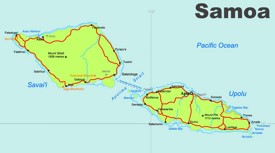 Samoa location on the Pacific Ocean map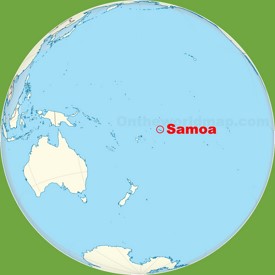 ---
About Samoa:
The Facts:
Capital: Apia.
Area: 1,097 sq mi (2,842 sq km).
Population: ~ 205,000.
Cities, towns, villages: Apia, Salelologa, Afega, Leulumoega, Mulifanua, Lufilufi, Samamea, Safotulafai, Saleaula, Aopo, Asau, Satupa'itea, Vailoa.
Official language: Samoan, English.
Currency: Tala (WST). Districts of Samoa: Tuamasaga, A'ana, Aiga-i-le-Tai, Atua, Va'a-o-Fonoti, Fa'asaleleaga, Gaga'emauga, Gaga'ifomauga, Vaisigano, Satupa'itea, Palauli.
Islands of Samoa: Upolu, Savaiʻi, Manono, Apolima, Nu'utele, Nu'ulua, Fanuatapu and Namua.