Serbia Map
Serbia Location Map
Full size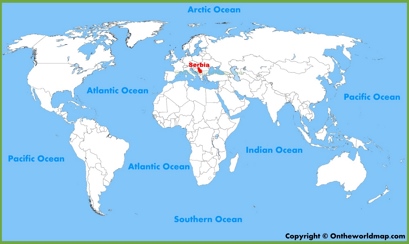 Detailed Tourist Map of Serbia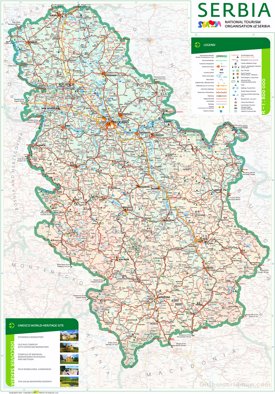 Serbia Tourist Map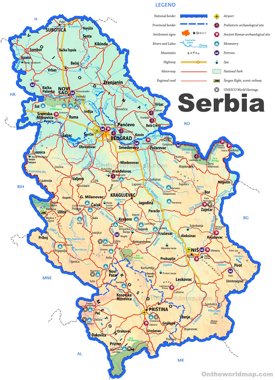 Large detailed map of Serbia with cities and towns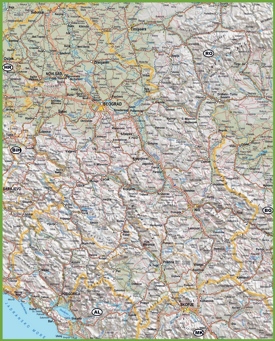 Serbia physical map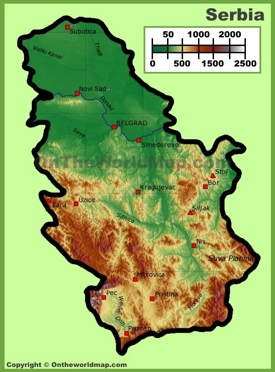 Serbia railway map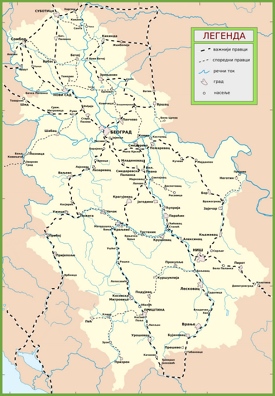 Map of ethnic groups in Serbia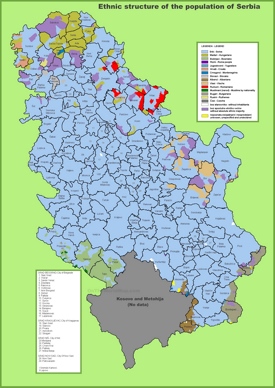 Serbia political map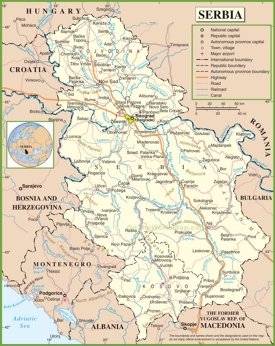 Statistical regions map of Serbia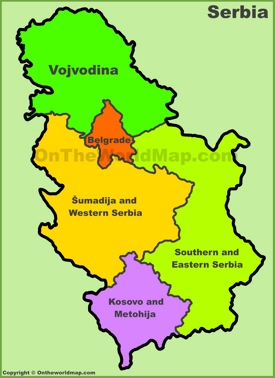 Serbia location on the Europe map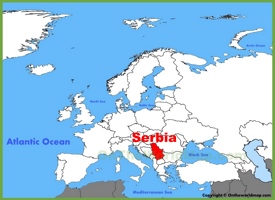 ---
About Serbia:
The Facts:
Capital: Belgrade.
Area: 34,116 sq mi (88,361 sq km).
Population: ~ 6,900,000.
Largest cities: Belgrade, Novi Sad, Niš, Kragujevac, Subotica, Zrenjanin, Pančevo, Čačak, Novi Pazar, Kraljevo, Smederevo, Leskovac, Valjevo, Kruševac, Vranje, Šabac, Užice, Sombor, Požarevac, Pirot.
Official language: Serbian.
Currency: Serbian dinar (RSD).
Statistical regions of France: Brittany, Centre-Val de Loire, Corsica, Île-de-France, Martinique, Mayotte, Pays de la Loire, Provence-Alpes-Côte d'Azur, French Guiana, Guadeloupe, Réunion.
Former Regions of France: Vojvodina, Belgrade, Šumadija and Western Serbia, Southern and Eastern Serbia, Kosovo and Metohija.