Ecuador Map
Click to see large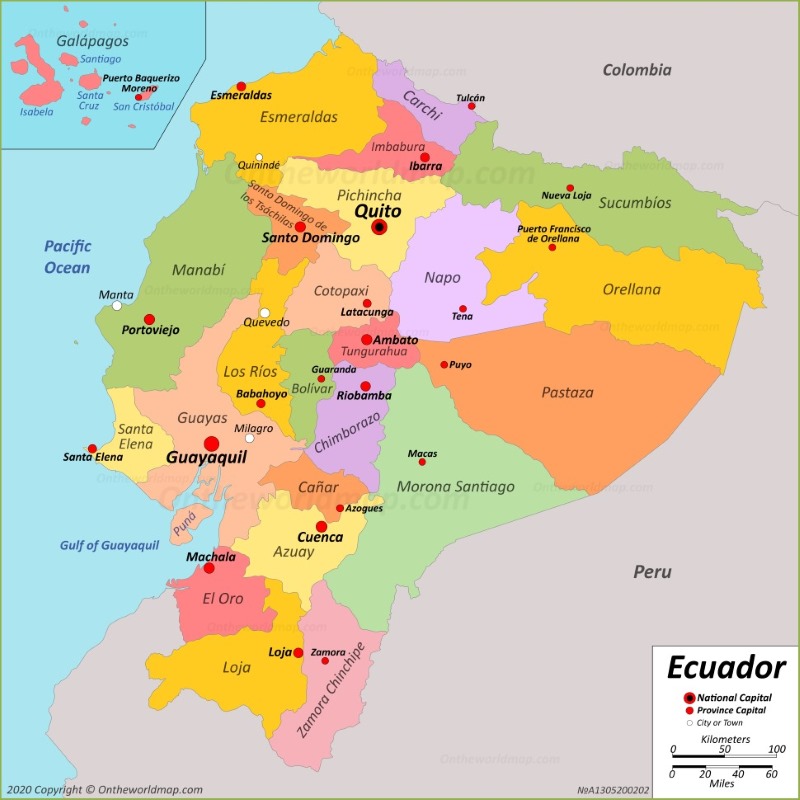 Ecuador Location Map
Full size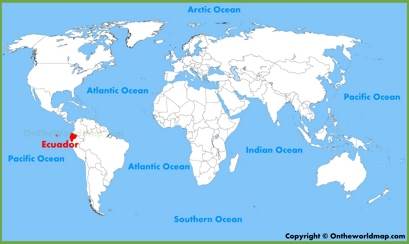 Large detailed road map of Ecuador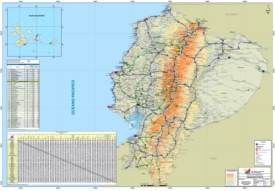 Administrative map of Ecuador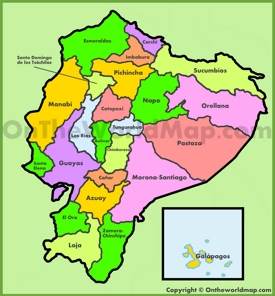 Tourist map of Ecuador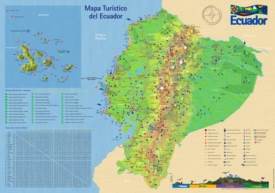 Large detailed map of Ecuador with cities and towns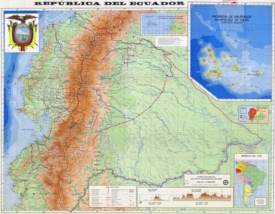 Ecuador physical map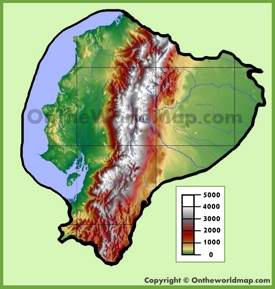 Ecuador road map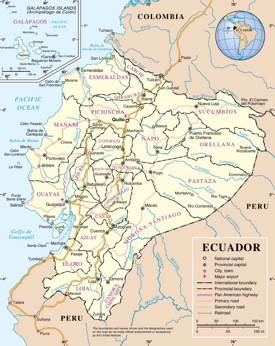 Ecuador political map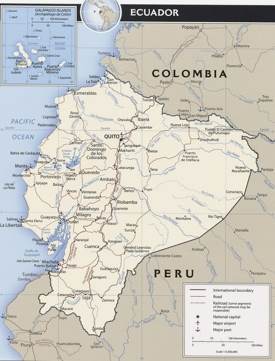 Ecuador location on the South America map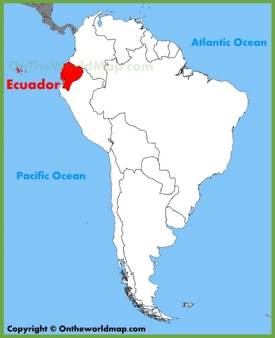 ---
About Ecuador:
The Facts:
Capital: Quito.
Area: 109,484 sq mi (283,561 sq km).
Population: ~ 17,800,000.
Largest cities: Quito, Guayaquil, Cuenca, Santo Domingo, Ambato, Portoviejo, Durán, Machala, Loja, Manta, Riobamba, Ibarra, Esmeraldas, Quevedo, Latacunga, Milagro, Santa Elena, Babahoyo, Daule, Quinindé, Puerto Baquerizo Moreno.
Official language: Spanish.
Currency: United States dollar (USD).
Provinces of Ecuador: Azuay, Bolívar, Cañar, Carchi, Chimborazo, Cotopaxi, El Oro, Esmeraldas, Galápagos, Guayas, Imbabura, Loja, Los Ríos, Manabí, Morona Santiago, Napo, Orellana, Pastaza, Pichincha, Santa Elena, Santo Domingo de los Tsáchilas, Sucumbíos, Tungurahua, Zamora Chinchipe.