Panama Map
Click to see large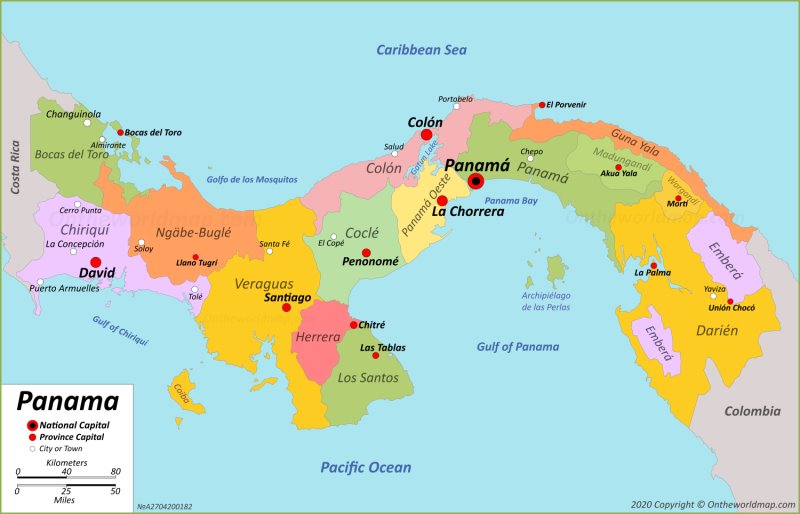 Panama Location Map
Full size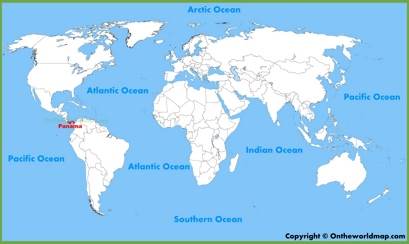 Large detailed map of Panama with cities and towns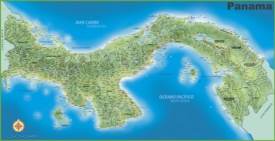 Administrative divisions map of Panama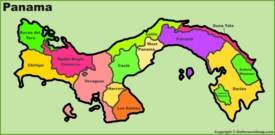 Panama physical map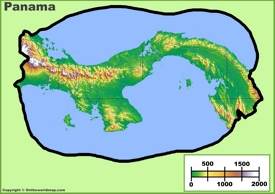 Panama political map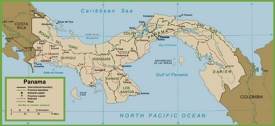 Panama tourist map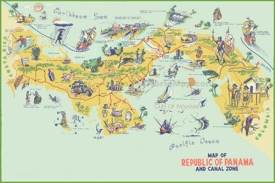 Panama location on the North America map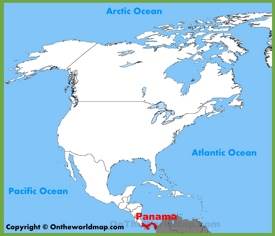 ---
About Panama:
The Facts:
Capital: Panama City.
Area: 29,119 sq mi (75,417 sq km).
Population: ~ 4,500,000.
Largest cities: Panama, Colón, David, La Chorrera, Santiago, Changuinola, Penonomé, Bugaba, Puerto Armuelles, Antón, Chepo, Chitré, Aguadulce, Capira, Chame, Soná, Almirante, La Pintada, Las Tablas, La Villa de Los Santos.
Official language: Spanish.
Currency: Balboa (PAB), United States dollar (USD).
Provinces and Comarcas of Panama: Bocas del Toro, Chiriquí, Coclé, Colón, Darién, Herrera, Los Santos, Panamá, Panamá Oeste, Veraguas, Emberá, Guna Yala, Ngäbe-Buglé, Naso Tjër Di, Guna de Madungandí, Guna de Wargandí.