Czech Republic Map
Click to see large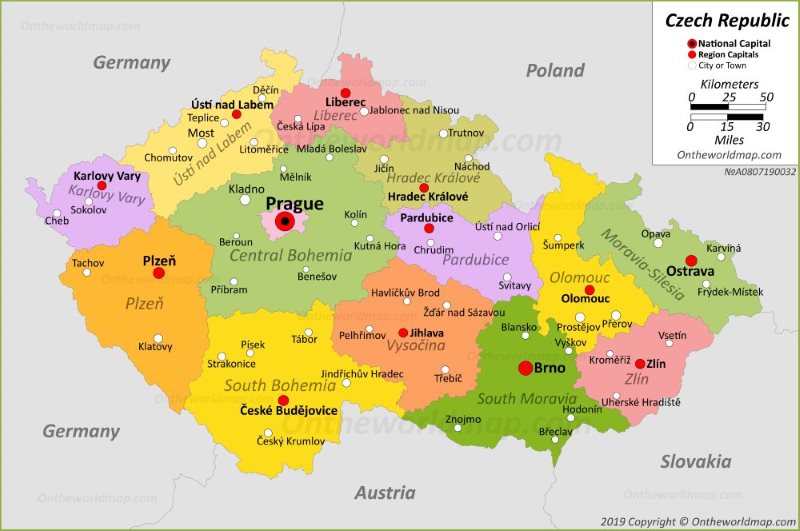 Czech Republic Location Map
Full size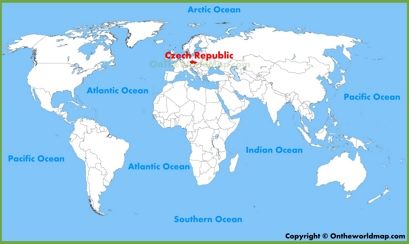 Online Map of Czech Republic
Large detailed tourist map of Czech Republic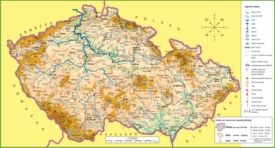 Administrative map of Czech Republic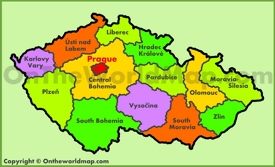 Political map of Czech Republic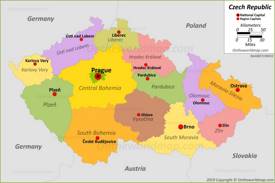 Physical map of Czech Republic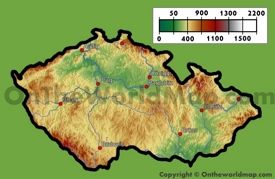 Road map of Czech Republic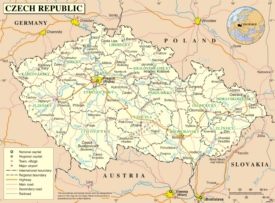 Tourist map of Czech Republic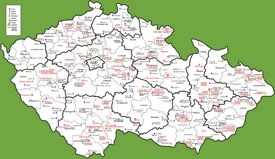 Beer map of Czech Republic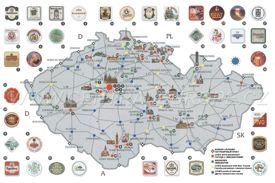 Bohemia, Moravia and Silesia on the map of Czech Republic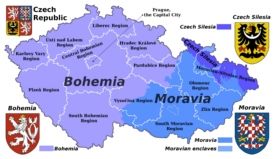 Czech Republic location on the Europe map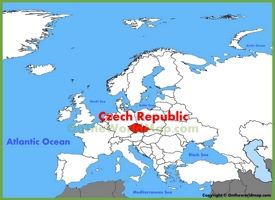 Czech Republic sightseeing map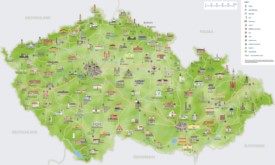 ---
About Czech Republic:
The Facts:
Capital: Prague.
Area: 30,452 sq mi (78,871 sq km).
Population: ~ 10,700,000.
Largest cities: Prague, Brno, Ostrava, Plzeň, Liberec, Olomouc, Ústí nad Labem, České Budějovice, Hradec Králové, Pardubice, Zlín, Havířov, Kladno, Most, Opava, Frýdek-Místek, Karviná, Jihlava, Teplice, Děčín, Karlovy Vary, Kutná Hora, Český Krumlov.
Official language: Czech.
Currency: Czech koruna (CZK).
Regions of the Czech Republic: Prague, Central Bohemian, South Bohemian, Plzeň, Vysočina, Karlovy Vary, Ústí nad Labem, Liberec, Pardubice, Hradec Králové, Zlín, South Moravian, Olomouc, Moravian-Silesian.