Cape Verde Map
Click to see large:
1250x1250
|
1500x1500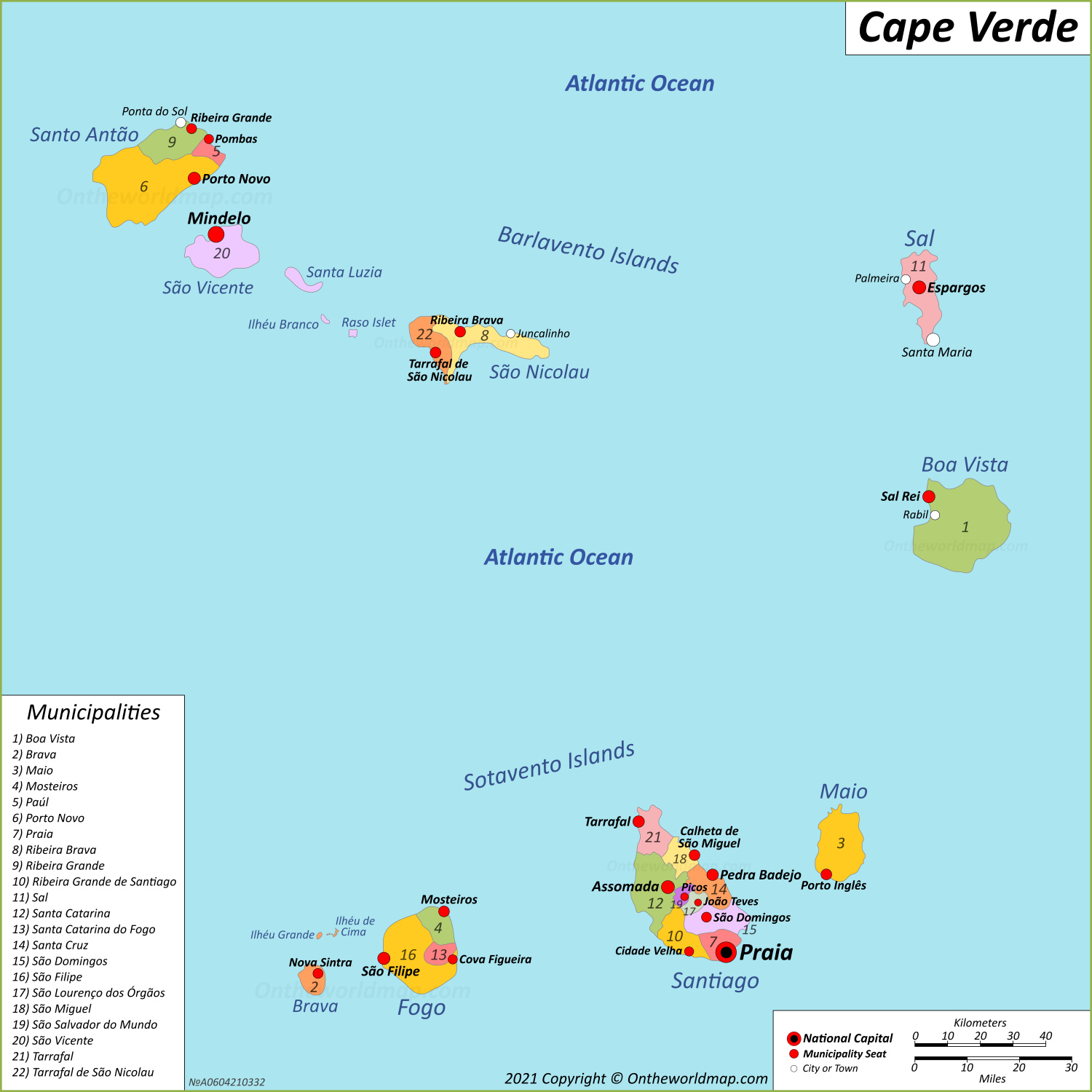 Cape Verde Location Map
Full size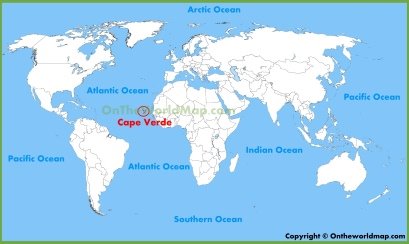 Map of Santo Antão Island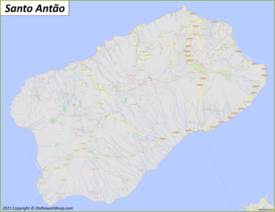 Map of São Vicente Island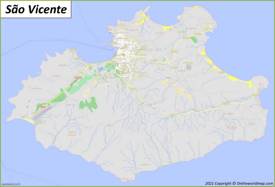 Map of São Nicolau Island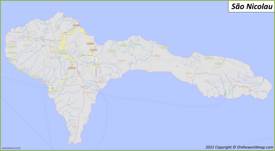 Map of Sal Island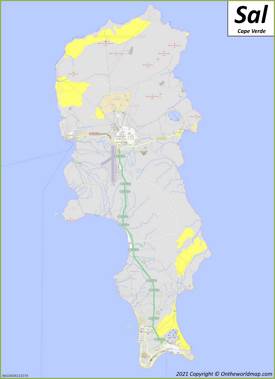 Map of Boa Vista Island
Map of Maio Island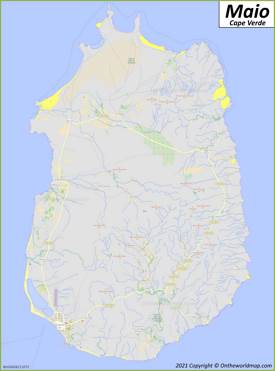 Map of Santiago Island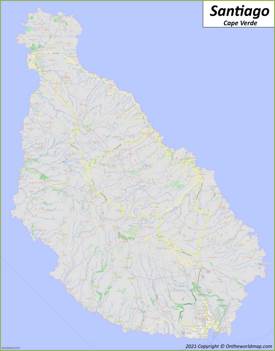 Map of Fogo Island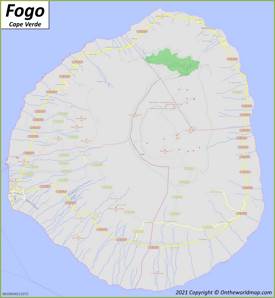 Map of Brava Island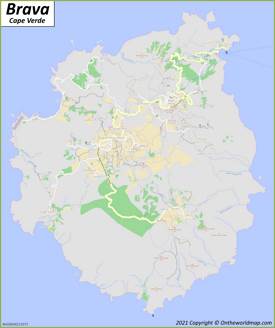 Map of Santa Luzia Island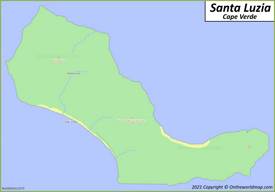 Large detailed cape Verde Road map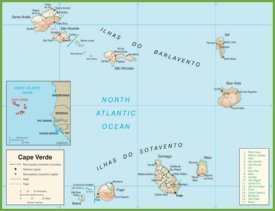 Administrative map of Cape Verde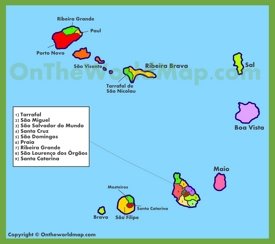 Cape Verde physical map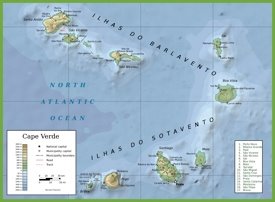 Cape Verde political map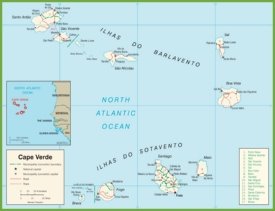 Topographical map of Cape Verde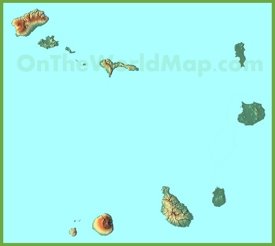 Cape Verde location on the Africa map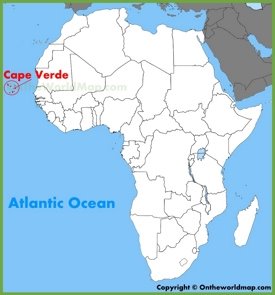 ---
About Cape Verde:
The Facts:
Capital: Praia.
Area: 1,557 sq mi (4,033 sq km).
Population: ~ 550,000.
Cities and Towns: Praia, Mindelo, Espargos, Assomada, Pedra Badejo, Porto Novo, São Filipe, Tarrafal, Santa Maria, Sal Rei, Mosteiros, Nova Sintra, Pombas, Cova Figueira, Cidade Velha, Picos, João Teves, Tarrafal de São Nicolau, Calheta de São Miguel, Porto Inglês, São Domingos, Ribeira Grande, Ponta do Sol, Ribeira Brava.
Islands: Santo Antão, São Vicente, Santa Luzia, São Nicolau, Sal, Boa Vista, Maio, Santiago, Fogo, Brava.
Municipalities: Boa Vista, Brava, Maio, Mosteiros, Paúl, Porto Novo, Praia, Ribeira Brava, Ribeira Grande, Ribeira Grande de Santiago, Sal, Santa Catarina, Santa Catarina do Fogo, Santa Cruz, São Domingos, São Filipe, São Lourenço dos Órgãos, São Miguel, São Salvador do Mundo, São Vicente, Tarrafal, Tarrafal de São Nicolau.
Official language: Portuguese, Cape Verdean Creole.
Currency: Cape Verdean escudo (CVE)​.