Ulaanbaatar Map
Click to see large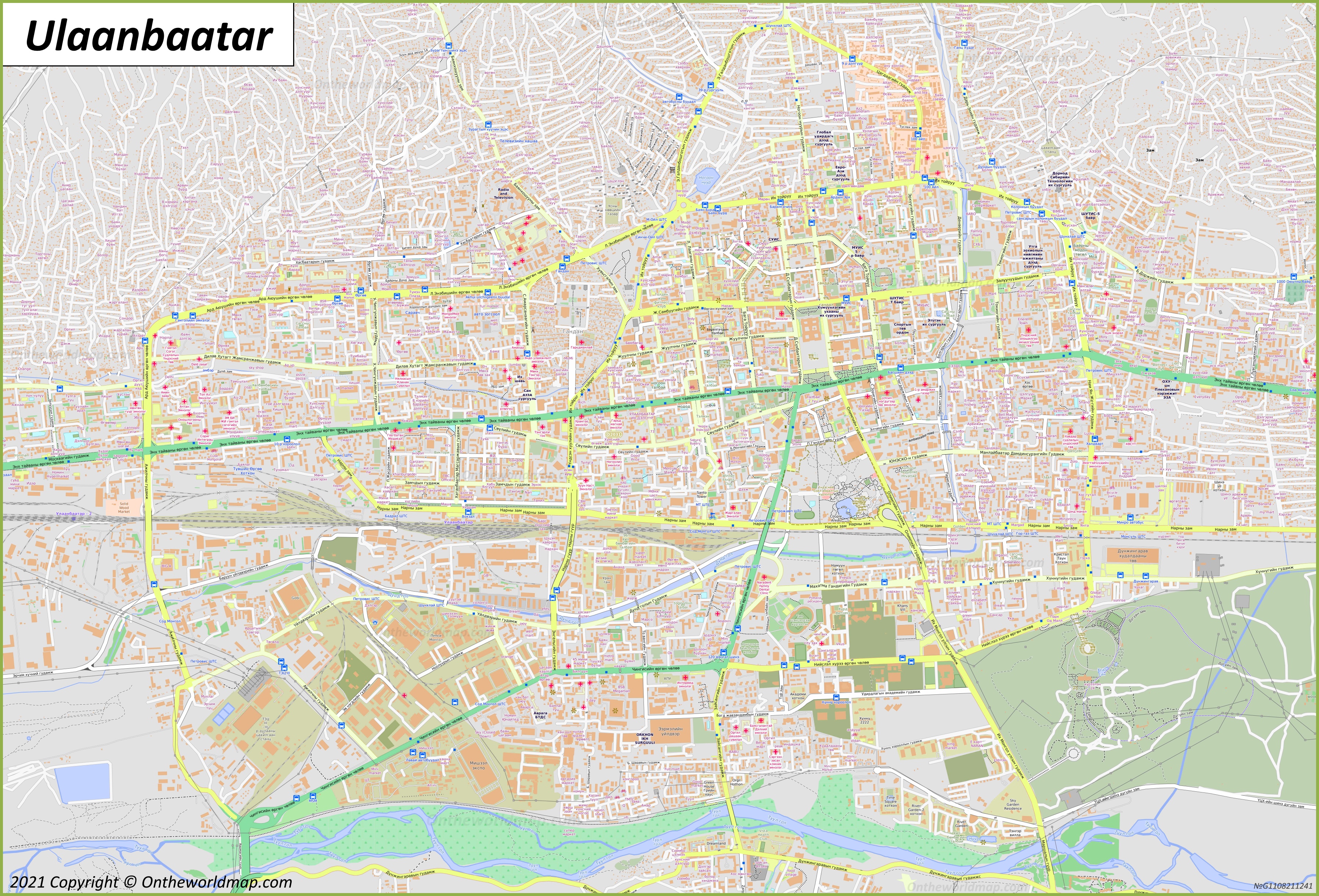 Click to see large
Ulaanbaatar Location Map
Full size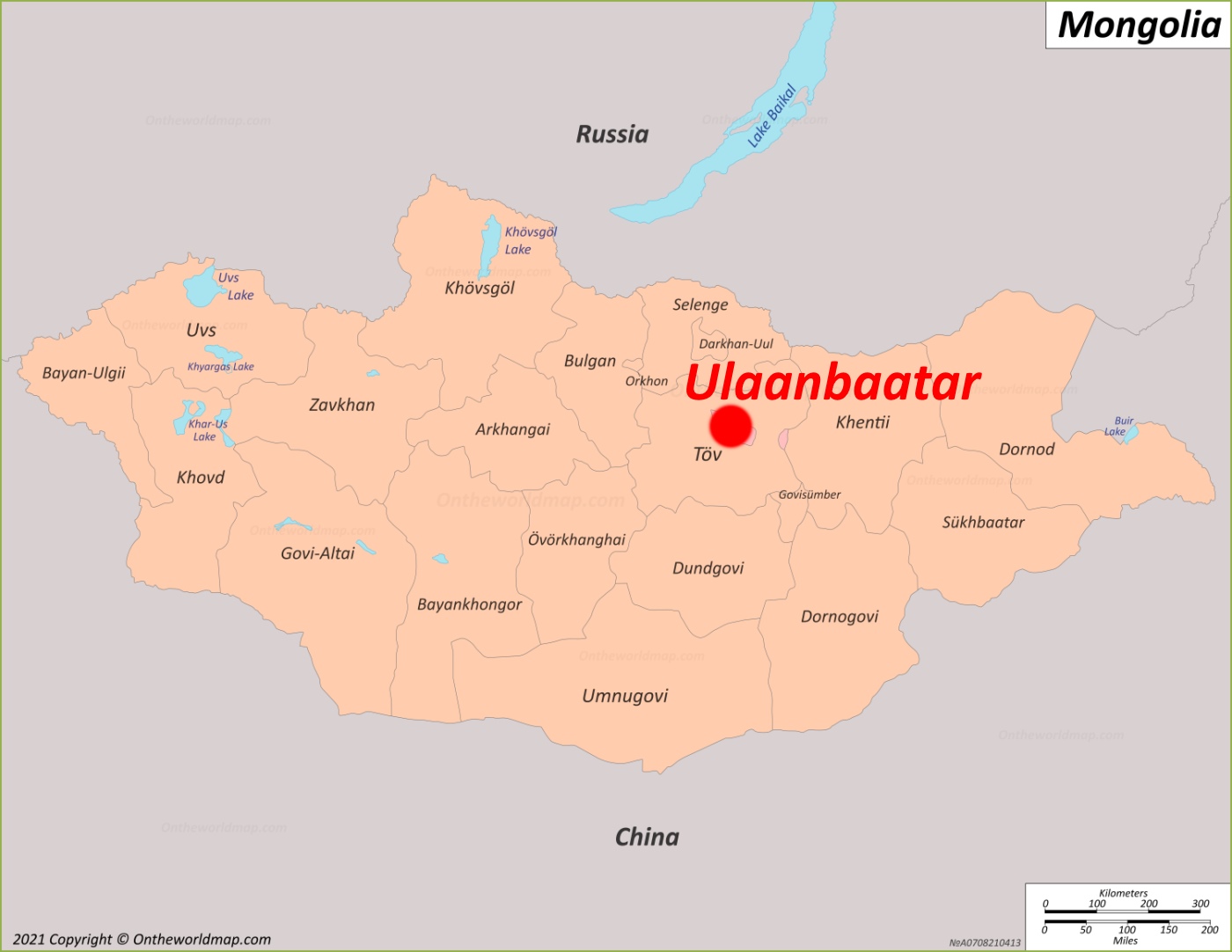 Online Map of Ulaanbaatar
---
About Ulaanbaatar:
The Facts:
Province: Ulaanbaatar.
Population: ~ 1,500,000.
The Düüregs of Ulaanbaatar: Bagakhangai, Baganuur, Bayangol, Bayanzürkh, Chingeltei, Khan Uul, Nalaikh, Songino Khairkhan, Sükhbaatar.
Main sights: Gandantegchinlen Monastery, Zaisan Memorial, Winter Palace of the Bogd Khan, Sükhbaatar Square, Choijin Lama Temple, National Museum of Mongolia, Zanabazar Fine Arts Museum, Manzushir monastery, Blue Sky Tower, Equestrian statue of Genghis Khan.