Milan Map
Map of Milan:
Click to see large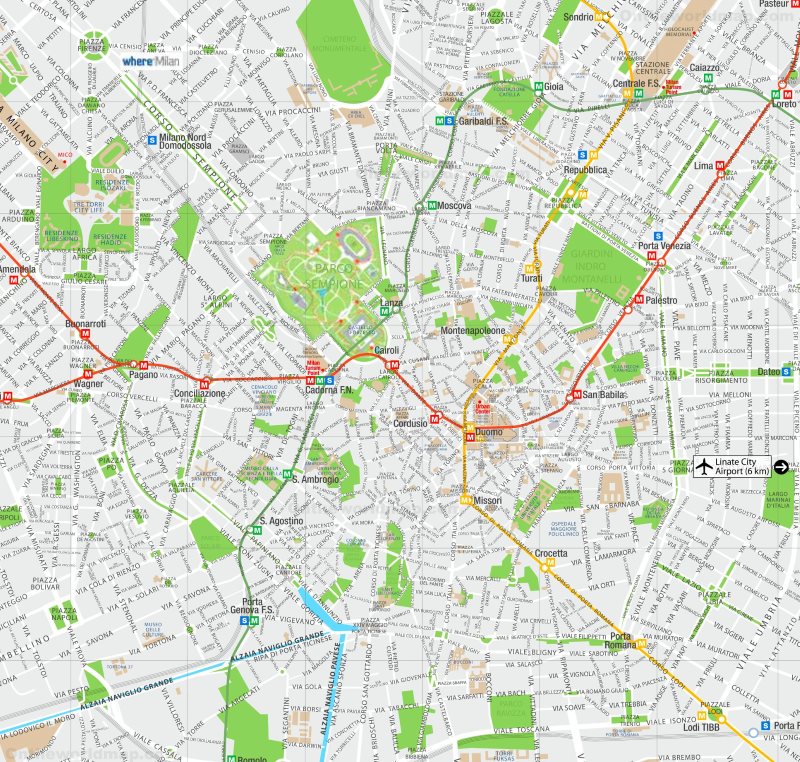 Description: This map shows streets, roads, buildings, metro lines, metro stations, sightseeings and parks in Milan.
Size: 1934x1841px / 1,02 Mb
---
Milan Location Map
Full size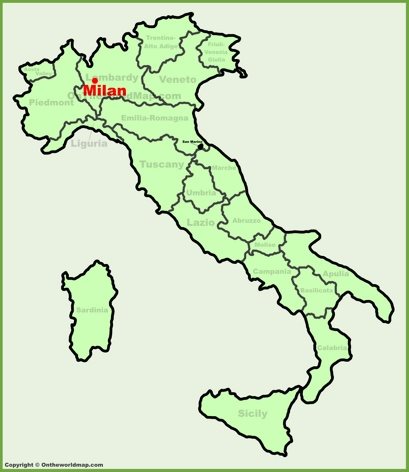 Tourist map of Milan with sightseeings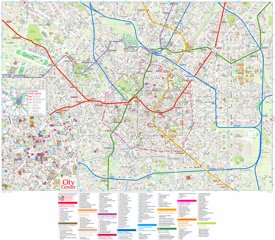 Milan Metro Map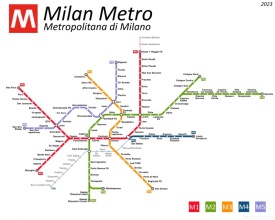 Map of Milan City Center with sightseeings
Milan tourist map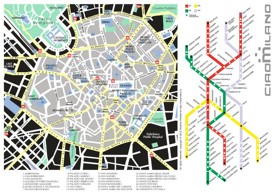 Milan sightseeing map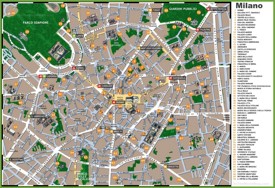 Milan tourist attractions map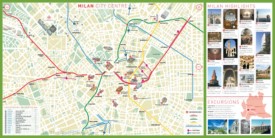 Milan street map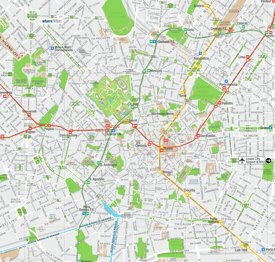 Milan shopping map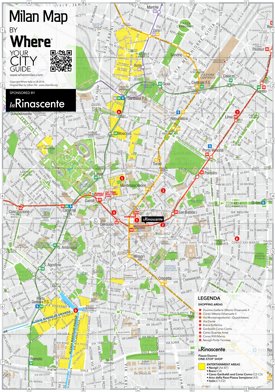 Detailed Map of Milan City Center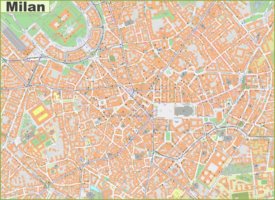 Milan travel map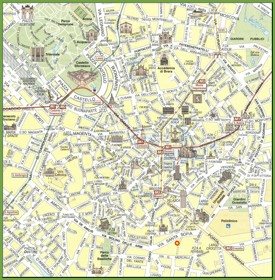 Tourist map of Milan with metro and tram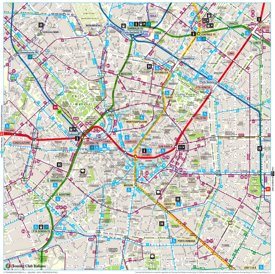 Milan city centre map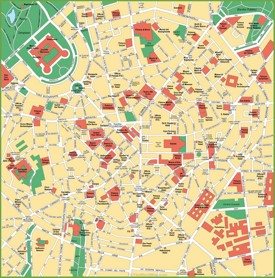 Large detailed map of Milan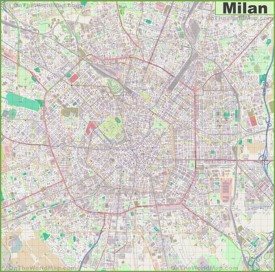 Milan transport map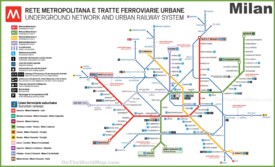 Milan metro and suburban lines map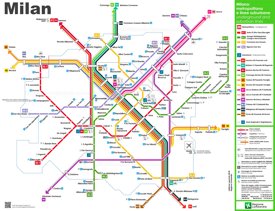 Milan Malpensa Airport Map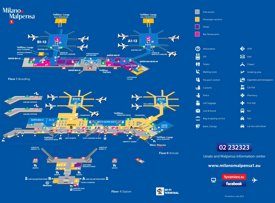 Milan Linate Airport Map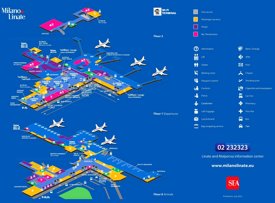 Milan on the World Map
---
About Milan:
The Facts:
Region: Lombardy.
Province: Metro City of Milan.
Area: 70 sq mi (182 sq km).
Population: ~ 1,400,000.
Metropolitan population: ~ 4,500,000.
Main sights: Duomo of Milan, Piazza del Duomo, Sforza Castle, Galleria Vittorio Emanuele II, La Scala, Pinacoteca di Brera, Via Montenapoleone, Milano Centrale, San Carlo al Corso, Royal Palace of Milan, Royal Villa of Milan.

Districts of Milan: Affori, Assiano, Baggio, Barona, Bicocca, Bovisa, Bovisasca, Brera, Bruzzano, Calvairate, Cascina Merlata, Centro Direzionale di Milano, Chiaravalle, Chinatown, Milan, Cimiano, Città Studi, Comasina, Conca del Naviglio, Crescenzago, Dergano, Figino, Forlanini, Gallaratese, Garegnano, Ghisolfa, Giambellino-Lorenteggio, Gorla, Gratosoglio, Greco, Lambrate, Lampugnano, Milano Santa Giulia, Monluè, Morivione, Muggiano, Musocco, Niguarda, Nolo, Nosedo, Ortica, Ponte Lambro, Porta Garibaldi, Porta Genova, Porta Lodovica, Porta Magenta, Porta Monforte, Porta Nuova, Porta Romana, Porta Sempione, Porta Tenaglia, Porta Ticinese, Porta Venezia, Porta Vigentina, Porta Vittoria, Porta Volta, Portello, Prato Centenaro, Precotto, QT8, Quadrilatero della moda, Quartiere Feltre, Quarto Cagnino, Quarto Oggiaro, Quinto Romano, Quintosole, Rogoredo, Ronchetto sul Naviglio, Roserio, San Cristoforo sul Naviglio, San Siro, Milan, Segnano, Taliedo, Trenno, Turro, Vaiano Valle, Vialba, Vigentino, Villapizzone.