Abkhazia Map
Click to see large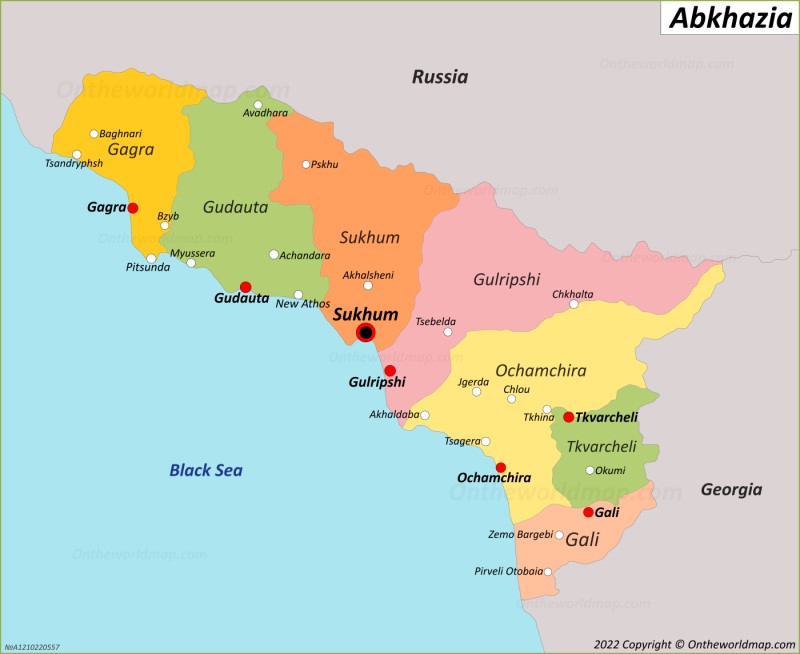 Abkhazia Location Map
Full size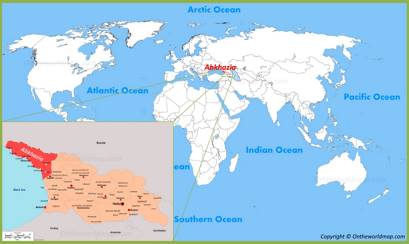 Detailed map of Abkhazia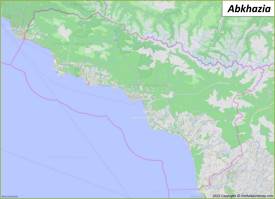 Abkhazia Physical Map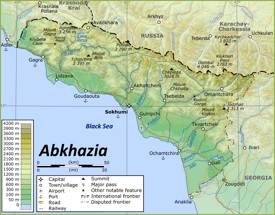 Abkhazia Political Map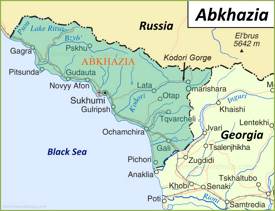 Abkhazia Location On The Georgia Map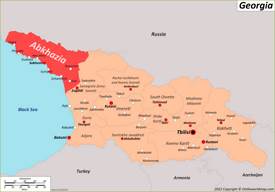 Abkhazia Location On The Europe Map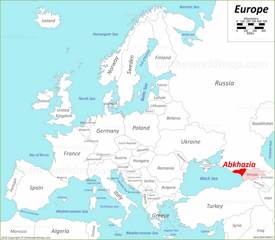 Abkhazia Location On The Asia Map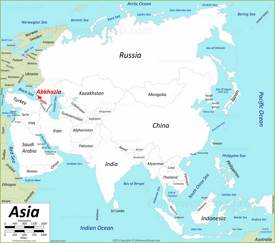 ---
About Abkhazia:
The Facts:
Capital: Sukhumi.
Area: 3,346 sq mi (8,665 sq km).
Population: ~ 250,000.
Largest cities: Sukhumi, Gagra, Gali, Gudauta, New Athos, Ochamchira, Pitsunda, Tkvarcheli, Bzyb, Gulripshi, Myussera, Gantiadi.
Official language: Abkhaz, Russian.
Currency: Russian ruble, Abkhazian apsar.
Districts of Abkhaziaa: Gagra, Gudauta, Sukhumi, Gulripshi, Ochamchira, Tkvarcheli, Gali.
Status: De jure part of Georgia.