Palau Map
Click to see large:
1200x1334
|
1400x1556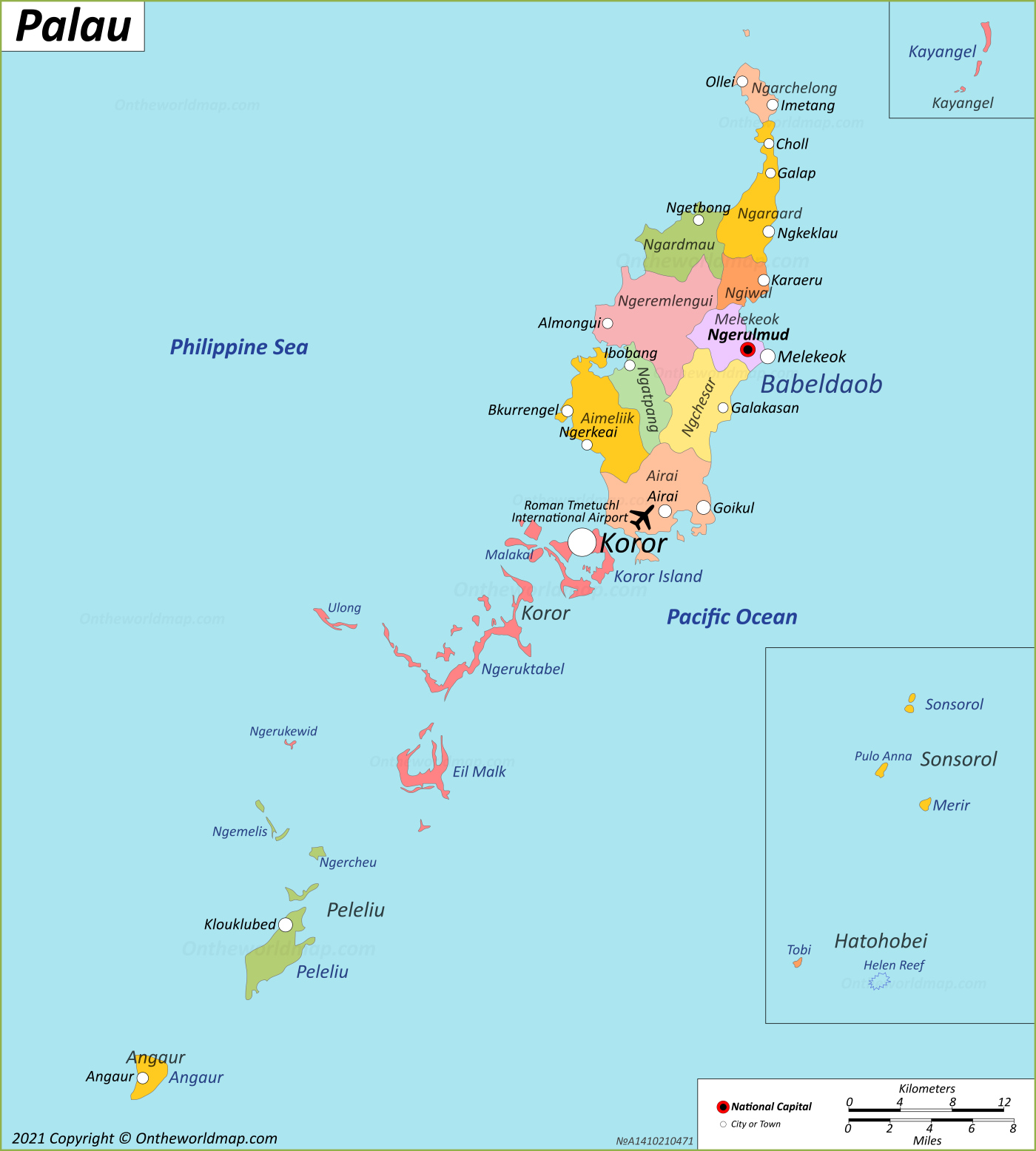 Palau Location Map
Full size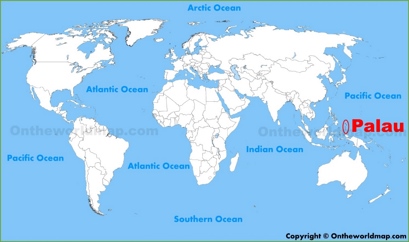 Large Detailed Map of Palau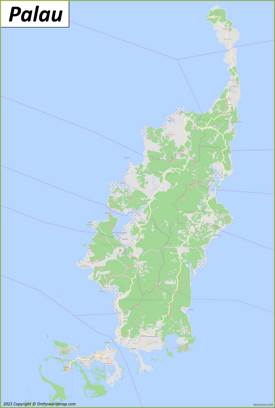 Detailed map of Palau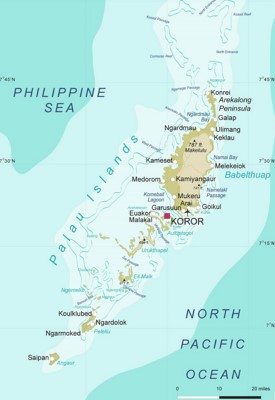 Palau political map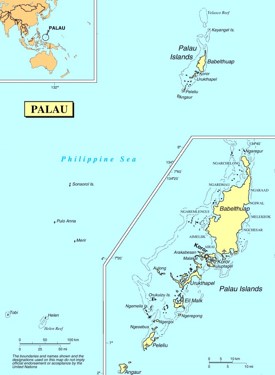 Palau location on the Pacific Ocean map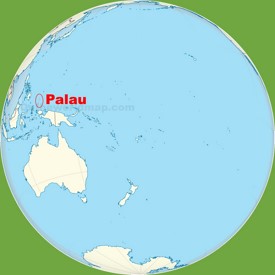 ---
About Palau:
The Facts:
Capital: Ngerulmud.
Area: 177 sq mi (459 sq km).
Population: ~ 17,000.
Largest cities: Koror, Melekeok, Galakasan, Goikul, Airai, Ngerkeai, Bkurrengel, Ngetbong, Karaeru, Ngkeklau, Choll, Imetang, Ollei.
Official language: English, Palauan.
Currency: United States dollar (USD).
States of Palau: Kayangel, Aimeliik, Airai, Melekeok, Ngaraard, Ngarchelong, Ngardmau, Ngeremlengui, Ngatpang, Ngchesar, Ngiwal, Angaur, Koror, Peleliu, Hatohobei, Sonsorol.