Auvergne-Rhône-Alpes Maps
Auvergne-Rhône-Alpes Location Map
Full size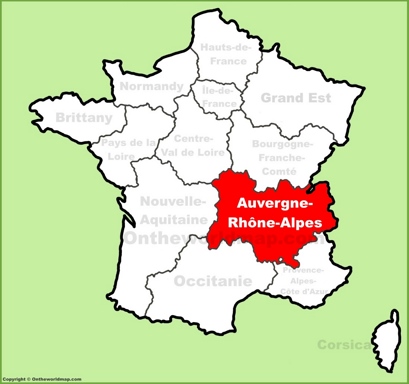 Online Map of Auvergne-Rhône-Alpes
Large detailed map of Auvergne-Rhône-Alpes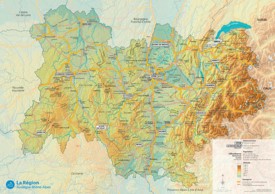 Auvergne maps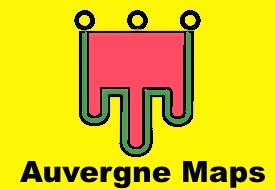 Rhône-Alpes maps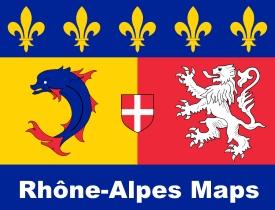 ---
About Auvergne-Rhône-Alpes:
The Facts:
Old Regions: Auvergne, Rhône-Alpes.
Departments: Ain, Allier, Ardèche, Cantal, Drôme, Haute-Loire, Haute-Savoie, Isère, Loire, Puy-de-Dôme, Rhône, Savoie, Metropolis of Lyon.
Capital: Lyon.
Cities: Clermont-Ferrand, Grenoble, Annecy, Alpe d'Huez, Chamonix, Courchevel, Megève, Les Houches, Meribel, Morzine, Tignes, Val d'Isère, Valence, Vichy, Aix-les-Bains, Saint-Étienne, Montluçon, Le Puy-en-Velay.
Population: ~ 7,750,000.
Area: 26,916 sq mi (69,711 sq km).