Sint Eustatius Map
Click to see large:
1150x1150
|
1300x1300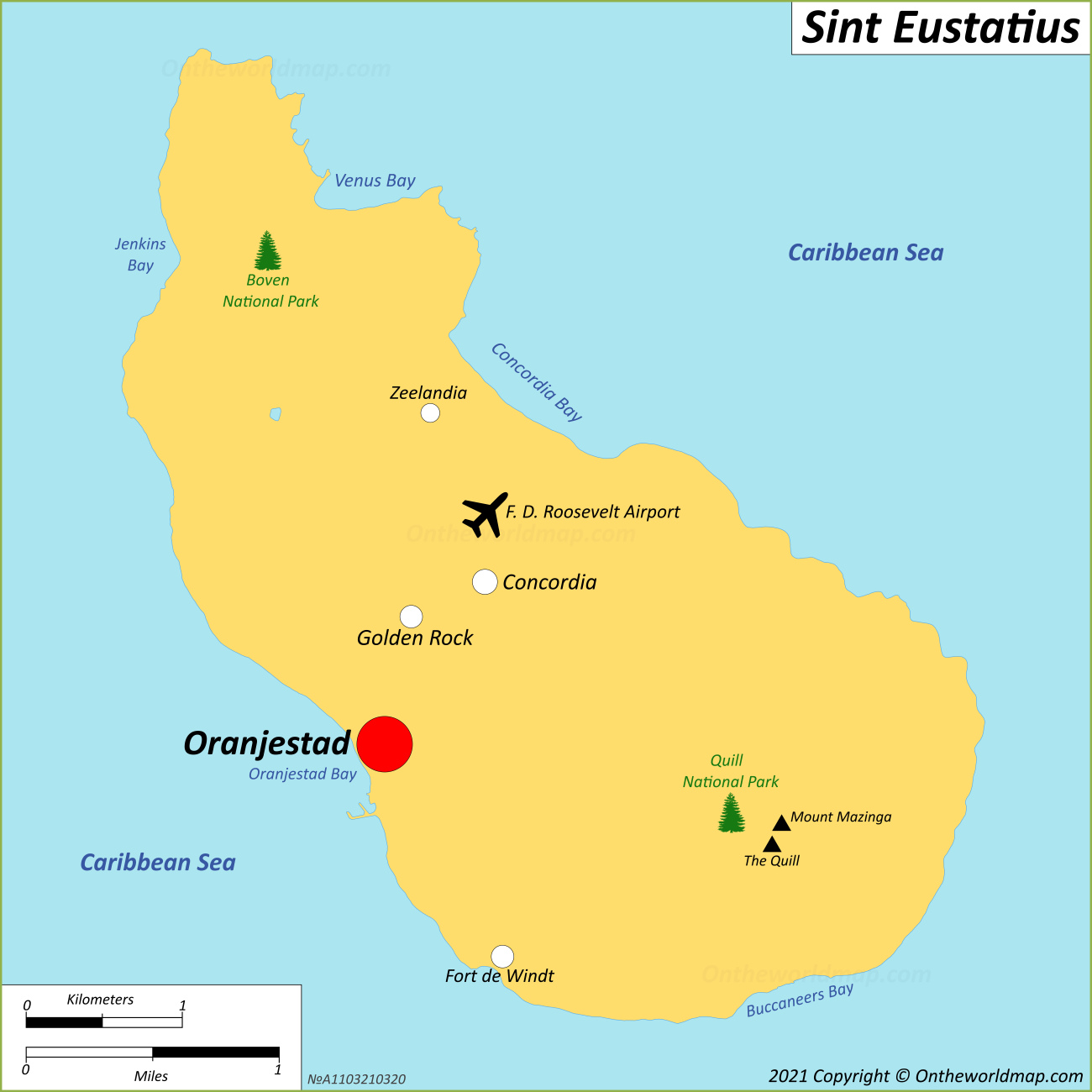 Click to see large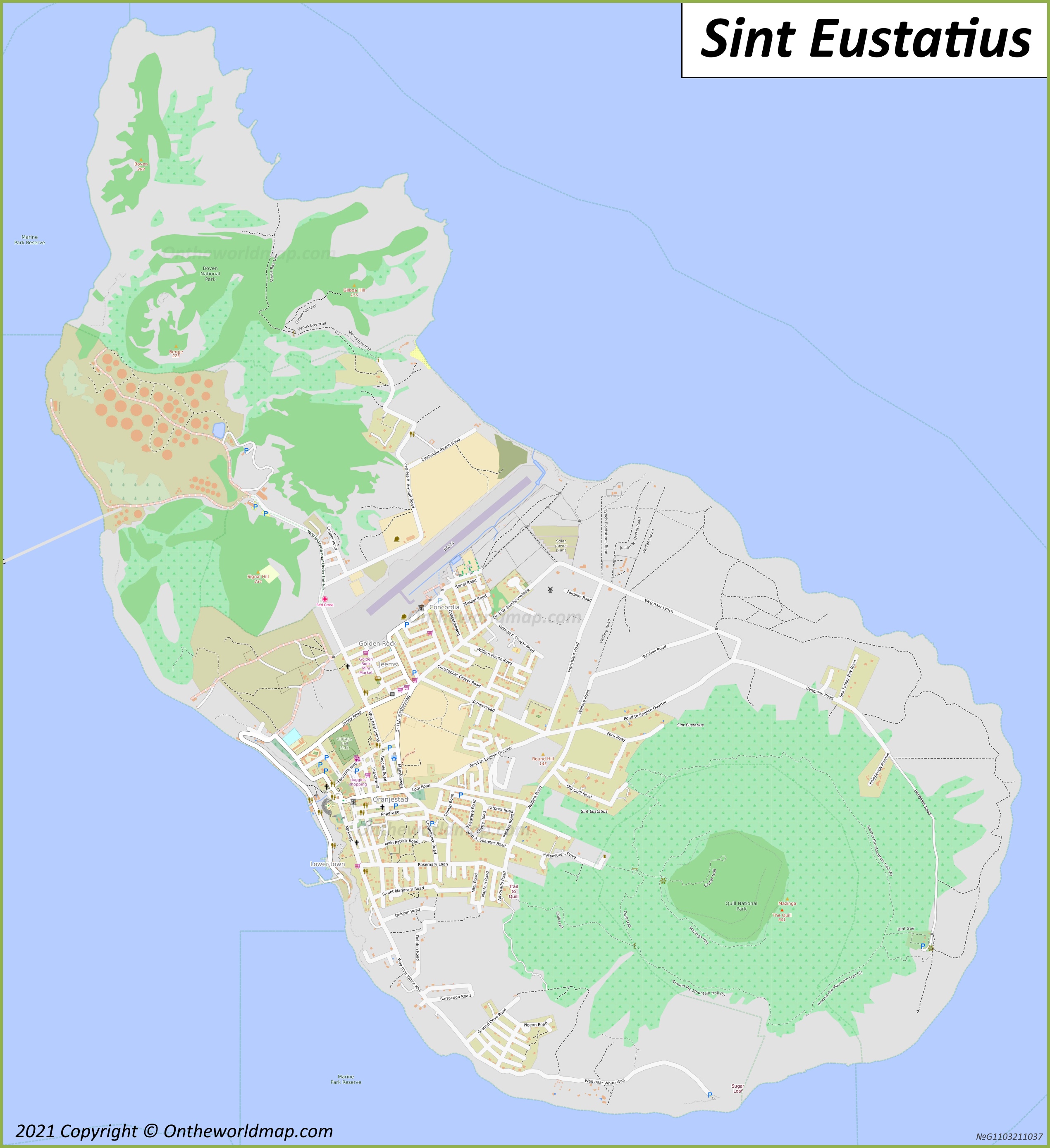 Sint Eustatius Location Map
Full size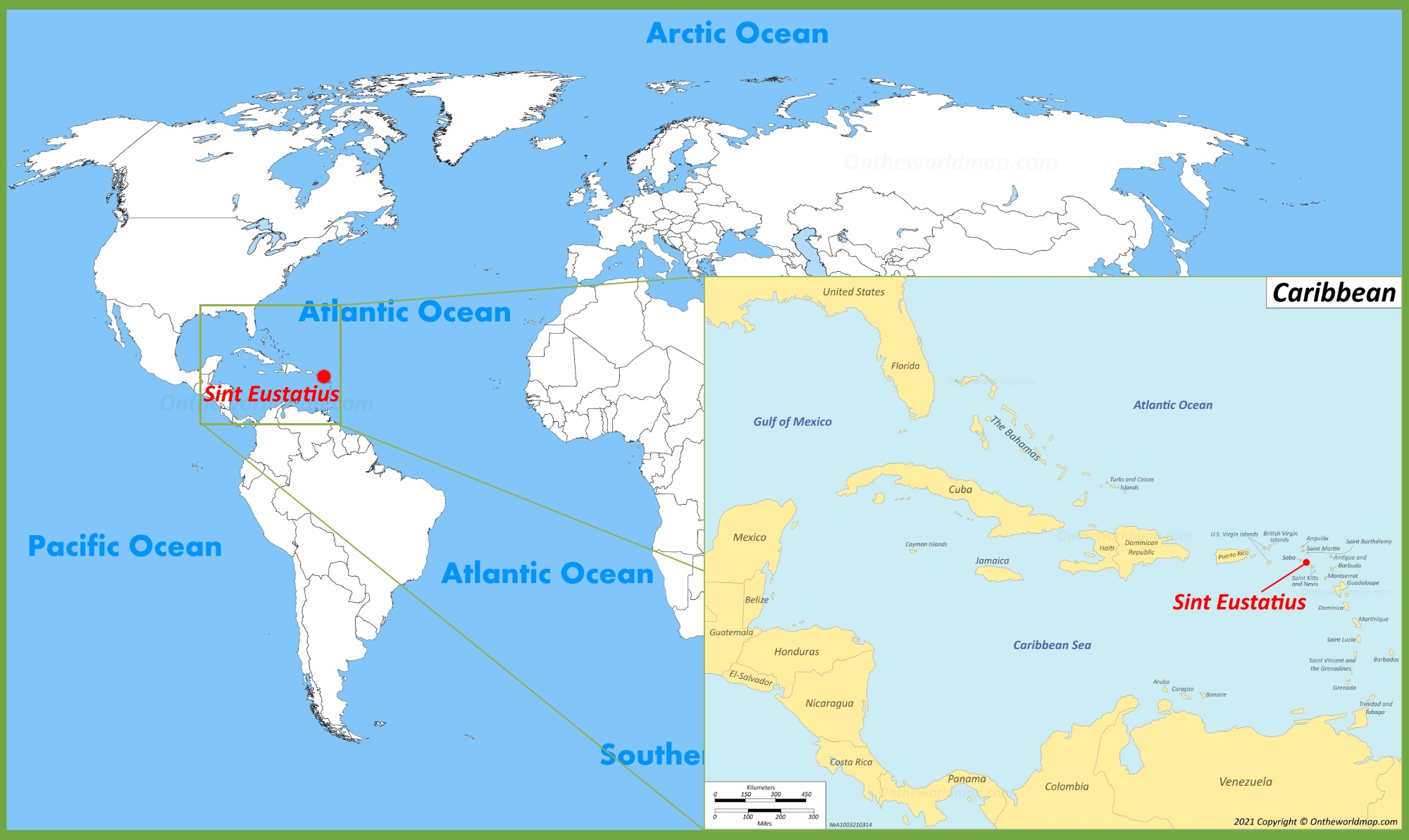 Online Map of Sint Eustatius
Sint Eustatius location on the Caribbean Map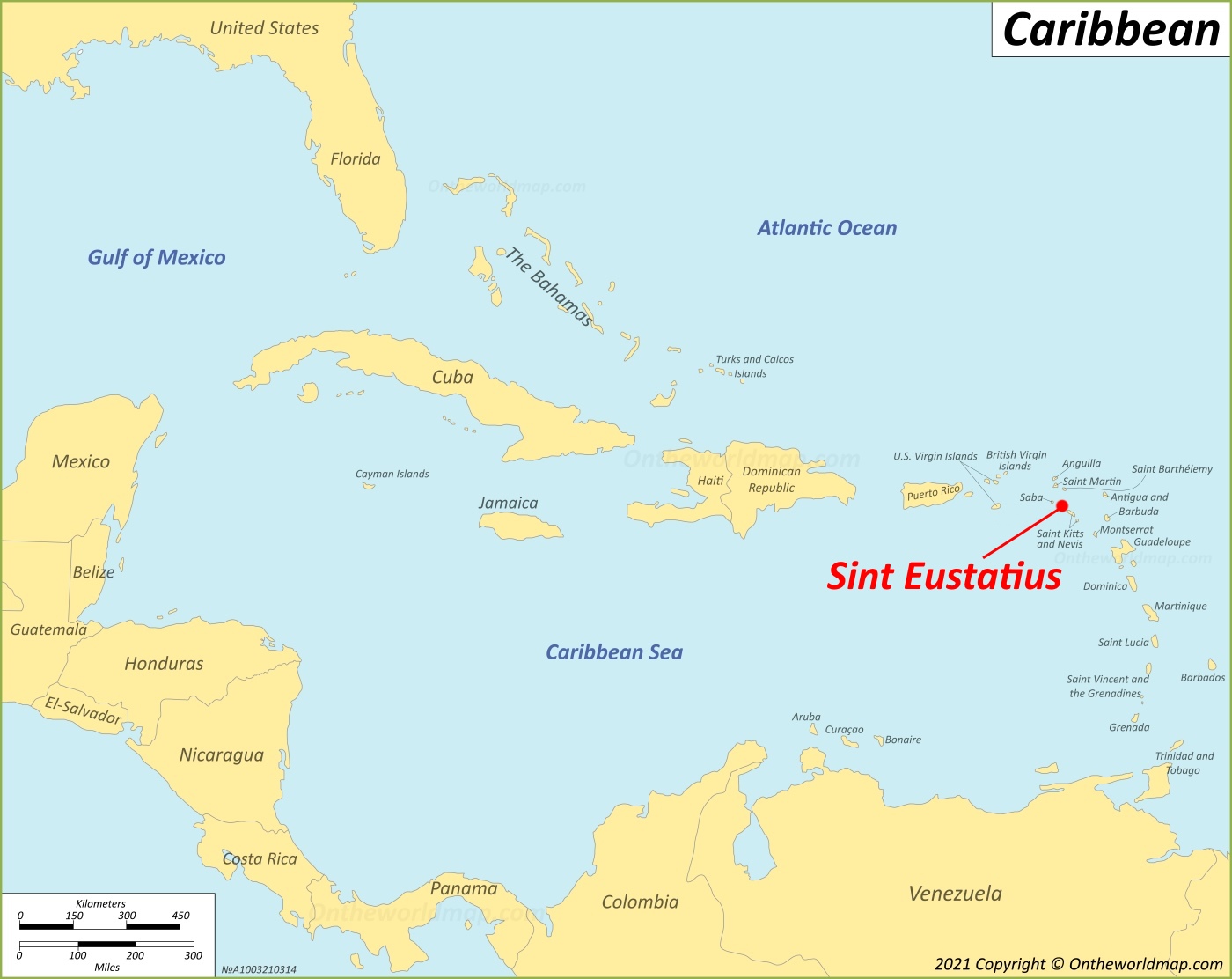 ---
About Sint Eustatius:
The Facts:
Overseas region: Caribbean Netherlands.
Capital: Oranjestad.
Area: 8 sq mi (21 sq km).
Population: ~ 3,100.
Towns and Villages: Oranjestad, Concordia, Golden Rock, Zeelandia, Fort de Windt.
Currency: United States dollar ($) (USD).
Official language: Dutch.