Carpinteria Map
Map of Carpinteria:
Click to see large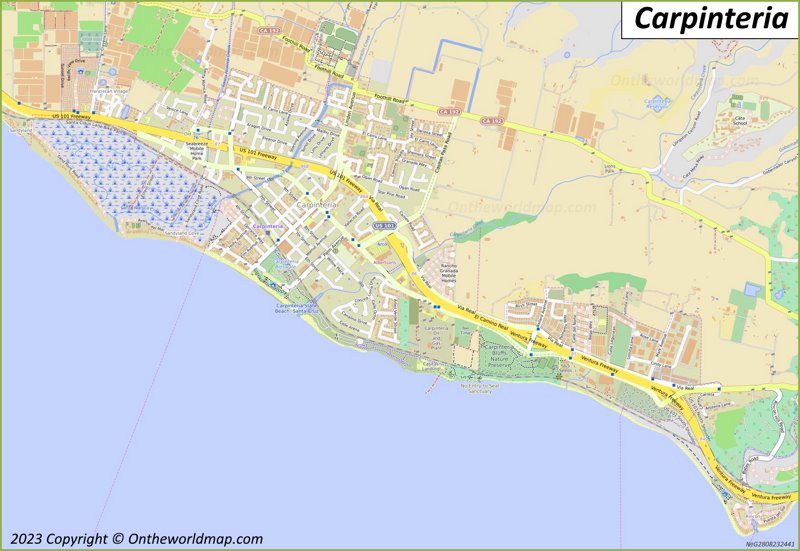 Description: This map shows streets, roads, beaches, rivers, buildings, railways, railway stations and parks in Carpinteria.
Size: 1759x1212px / 618 Kb
---
Downtown Carpinteria Map:
Click to see large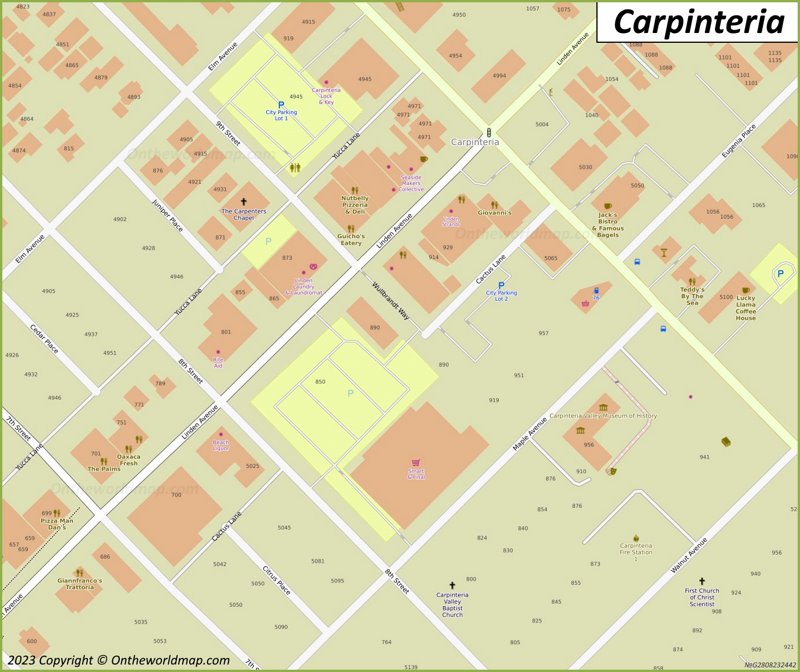 Description: This map shows streets, houses, buildings, cafes, bars, restaurants, museums, parkings, shops, churches and points of interest in Downtown Carpinteria.
Size: 1383x1162px / 400 Kb
---
Carpinteria Location Map
Full size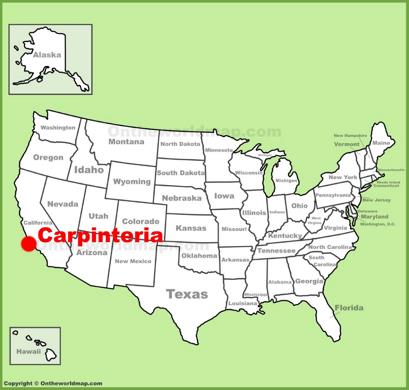 Online Map of Carpinteria
Detailed Map of Carpinteria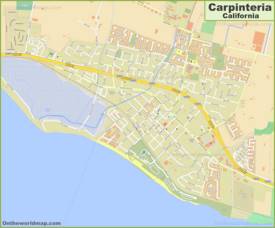 Carpinteria City Center Map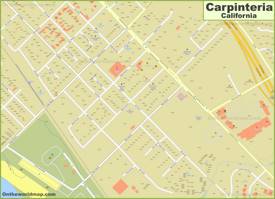 Carpinteria State Beach Map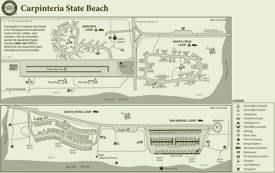 Carpinteria Location On The California Map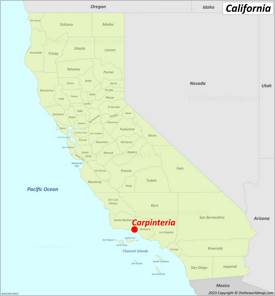 Santa Barbara, Goleta, Isla Vista, Montecito, and Carpinteria Map

Montecito and Carpinteria MTD Bus Map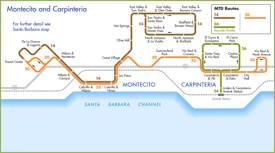 Santa Barbara Area Road Map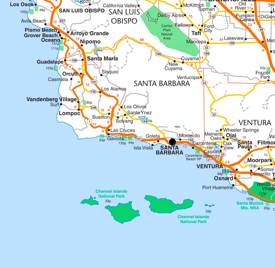 Santa Barbara County Tourist Map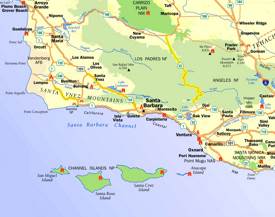 Santa Barbara Area Tourist Attractions Map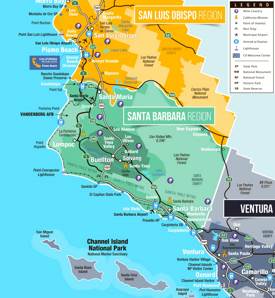 ---
About Carpinteria:
The Facts:
State: California.
County: Santa Barbara.
Population: ~ 13,500.
Main sights: Carpinteria State Beach, Carpinteria Harbor Seal Preserve and Rookery, Carpinteria Bluffs Nature Preserve, Carpinteria Valley Museum of History, Carpinteria Salt Marsh Nature Park.
ZIP Codes: 93013-93014.
Area code: 805.