Gabon Map
Click to see large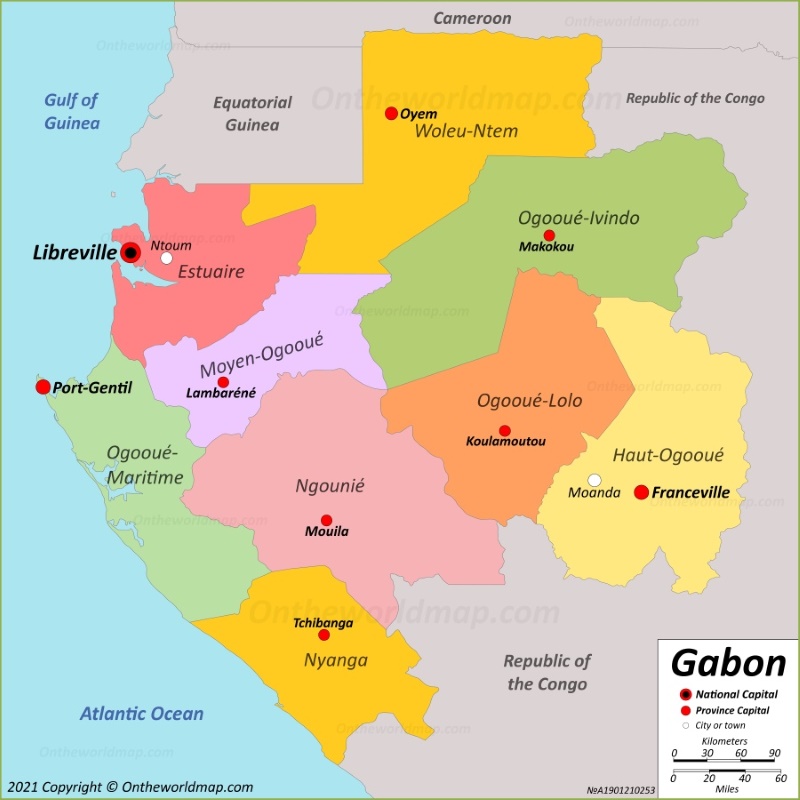 Gabon Location Map
Full size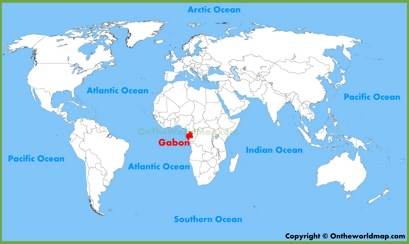 Large detailed road map of Gabon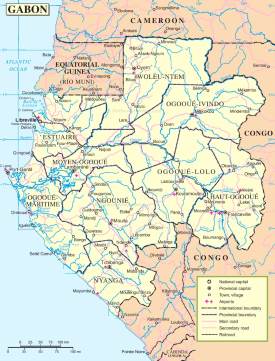 Administrative map of Gabon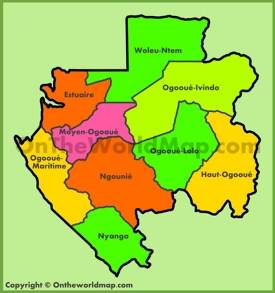 Gabon physical map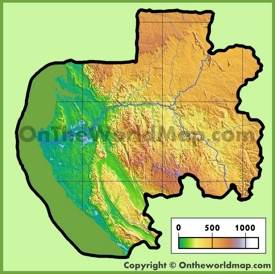 Gabon political map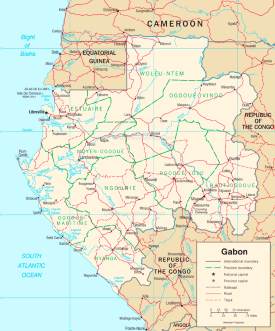 Gabon location on the Africa map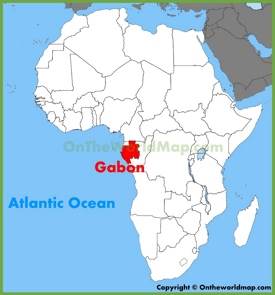 ---
About Gabon:
The Facts:
Capital: Libreville.
Area: 103,347 sq mi (267,667 sq km).
Population: ~ 2,250,000.
Largest cities: Libreville, Mandji (Port-Gentil), Masuku (Franceville), Oyem, Moanda, Mouila, Lambaréné, Tchibanga, Koulamoutou, Makokou.
Official language: French.
Currency: Central African CFA franc (XAF).
States of Gabon: Estuaire, Haut-Ogooué, Moyen-Ogooué, Ngounié, Nyanga, Ogooué-Ivindo, Ogooué-Lolo, Ogooué-Maritime, Woleu-Ntem.