Curaçao Map
Click to see large:
1150x1015
|
1300x1147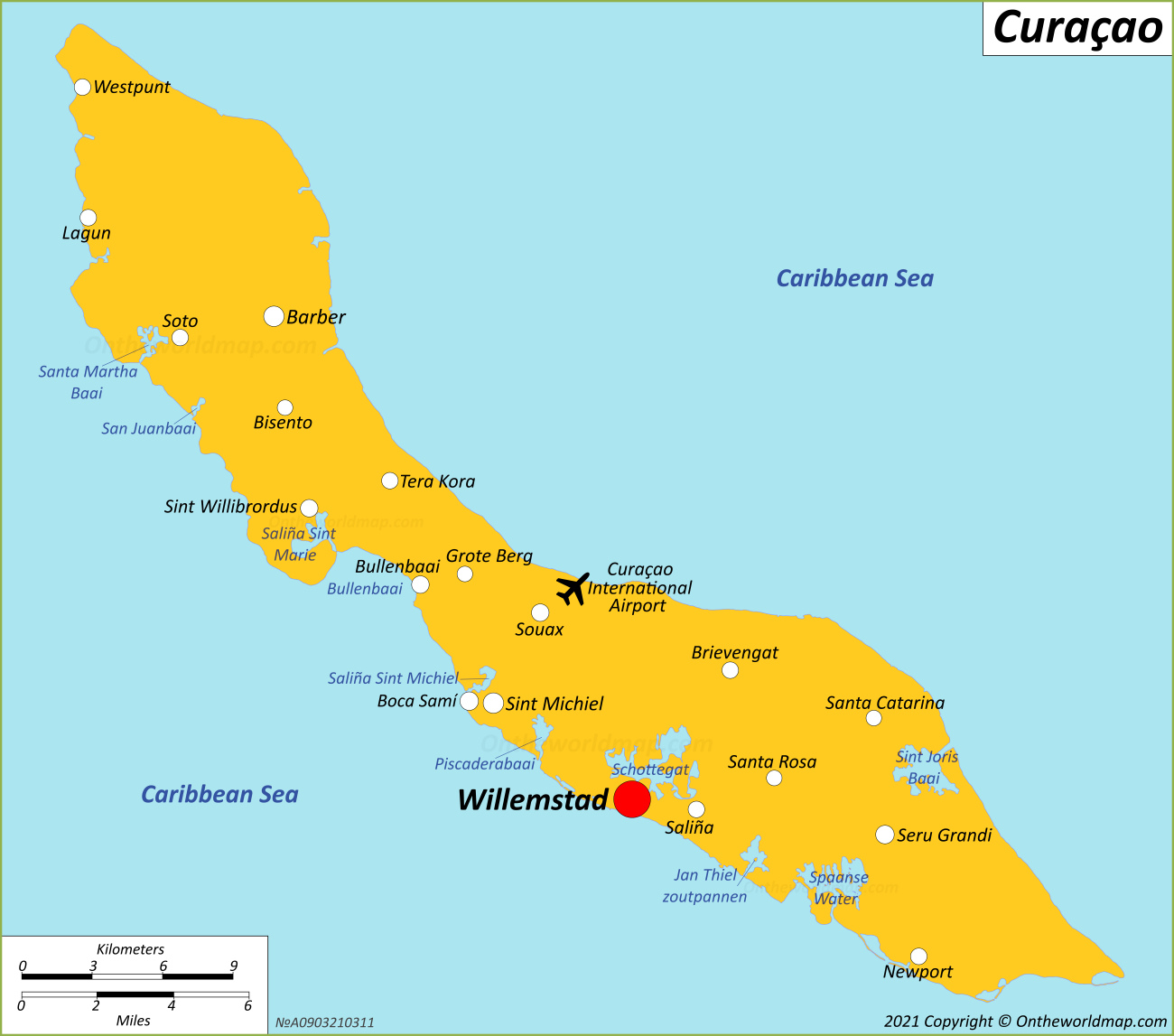 Curaçao Location Map
Full size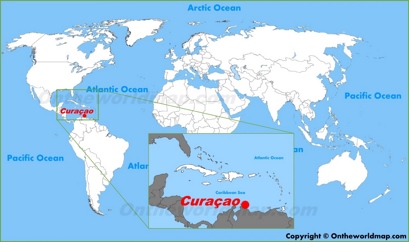 Curaçao tourist map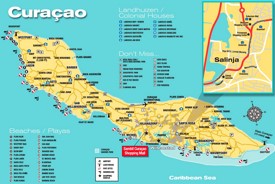 Curaçao hotel map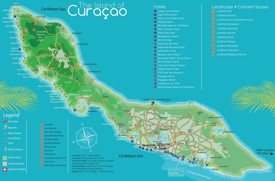 Curaçao location on the Caribbean map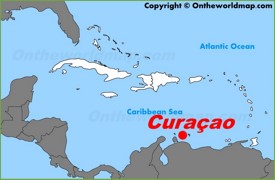 ---
About Curaçao:
The Facts:
Sovereign state: Kingdom of the Netherlands.
Capital: Willemstad.
Area: 171 sq mi (444 sq km).
Population: ~ 165,000.
Cities and towns: Willemstad, Barber, Boca Samí, Brievengat, Saliña, Santa Catarina, Santa Rosa, Sint Michiel, Sint Willibrordus, Soto, Westpunt.
Official language: Papiamentu, Dutch, English.
Currency: Netherlands Antillean guilder (ANG).