Cook Islands Map
Cook Islands Location Map
Full size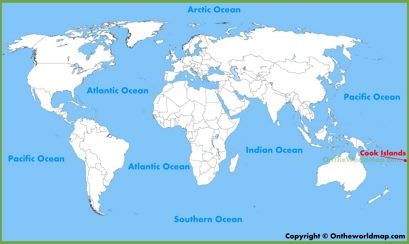 Online Map of Cook Islands
Political map of Cook Islands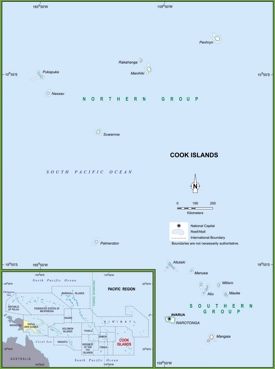 Cook Islands location on the Polynesia map
Rarotonga map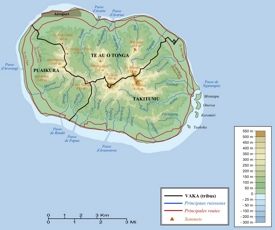 Pukapuka map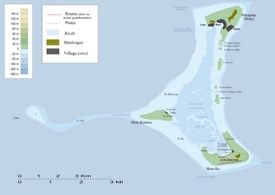 Aitutaki map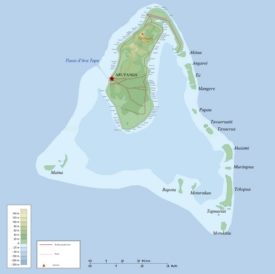 Atiu map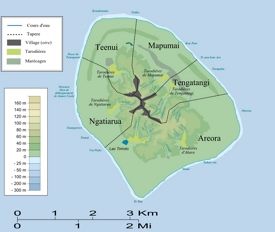 Mangaia map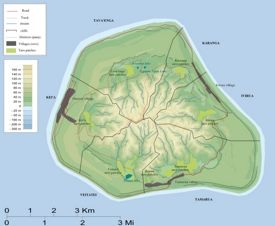 Palmerston map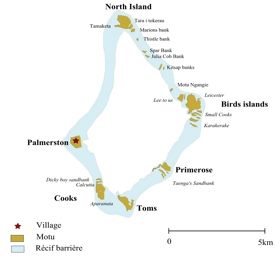 Penrhyn map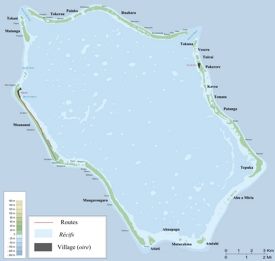 ---
About Cook Islands:
The Facts:
Capital: Avarua.
Area: 91 sq mi (237 sq km).
Population: ~ 17,500.
Official language: English, Cook Islands Māori.
Currency: New Zealand dollar (NZD).
Islands of Cook Islands: Northern Cook Islands: Manihiki, Nassau, Penrhyn, Pukapuka, Rakahanga, Suwarrow, Tema Reef. Southern Cook Islands: Aitutaki, Atiu, Mangaia, Manuae, Mauke, Mitiaro, Palmerston, Rarotonga, Takutea, Winslow Reef.