Comoros Map
Click to see large:
1300x1119
|
1600x1377
|
WebP 1600x1377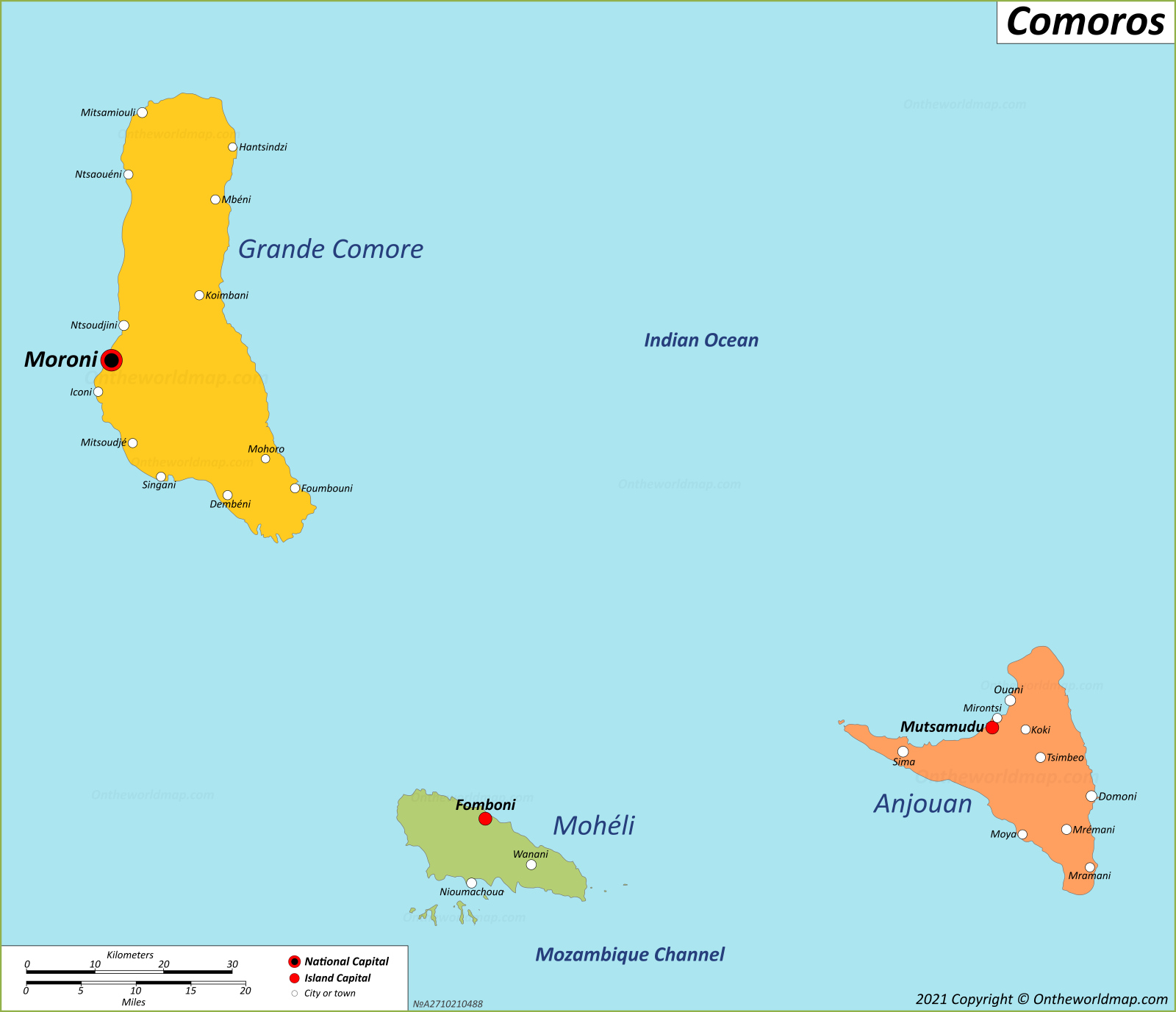 Comoros Location Map
Full size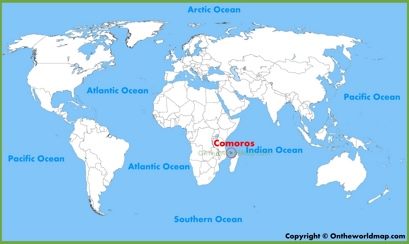 Comoros physical map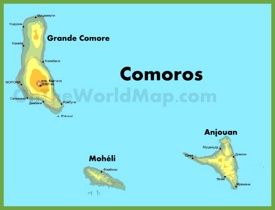 Administrative map of Comoros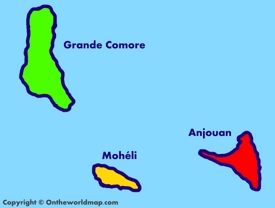 Comoros political map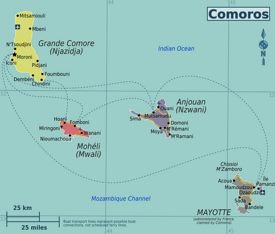 Comoros road map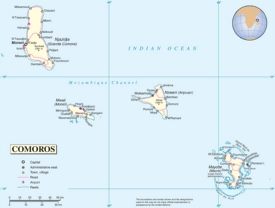 Topographic map of Comoros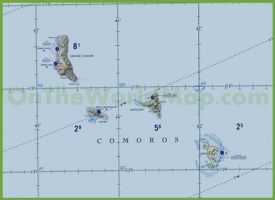 Comoros location on the Africa map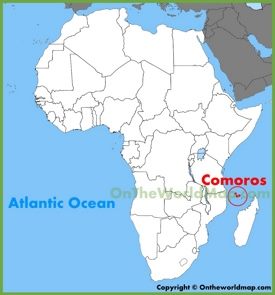 Map of Anjouan Island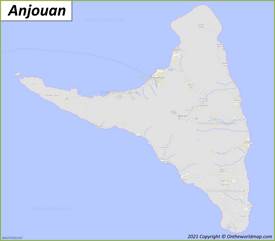 Map of Grande Comore Island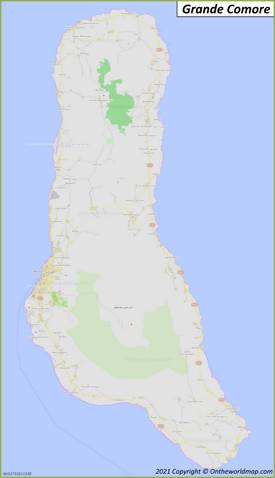 Map of Mohéli Island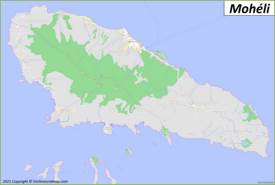 ---
About Comoros:
The Facts:
Capital: Moroni.
Area: 719 sq mi (1,861 sq km).
Population: ~ 900,000.
Cities and Towns: Moroni, Iconi, Mitsoudjé, Singani, Dembéni, Foumbouni, Mohoro, Koimbani, Mbéni, Hantsindzi, Mitsamiouli, Ntsaouéni, Ntsoudjini, Mutsamudu, Sima, Mirontsi, Ouani, Koki, Tsimbeo, Domoni, Mrémani, Mramani, Moya, Fomboni, Wanani, Nioumachoua.
Official language: Comorian, French, Arabic.
Currency: Comorian franc (KMF).
Islands of Comoros: Anjouan, Grande Comore, Mohéli.