New Providence Maps
New Providence Location Map
Full size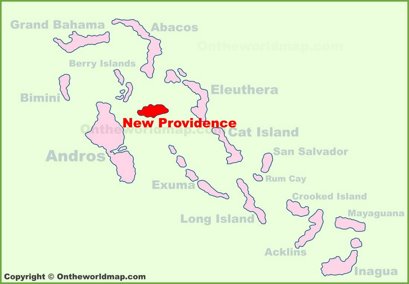 Online Map of New Providence
Large detailed map of New Providence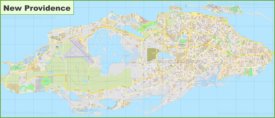 New Providence tourist map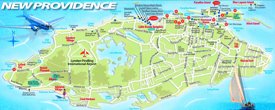 New Providence hotels and tourist attractions map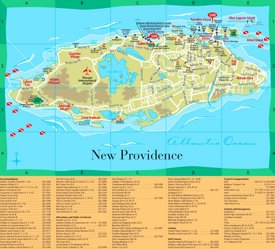 New Providence beaches map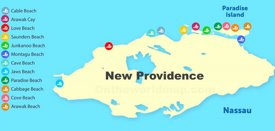 Paradise Island maps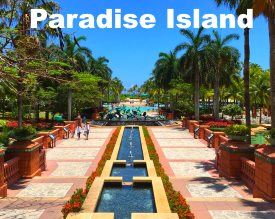 ---
About New Providence:
The Facts:
Cities and Towns: Nassau, Grants Town, Bain Town, Fox Hill, Adelaide, Yamacraw, South Beach, Coral Harbour, Lyford Cay, Paradise Island, Sea Breeze, Centreville, The Grove, Cable Beach, Delaporte, Gambier, Old Fort Bay, and Love Beach.
Area: 80 sq mi (207 sq km).
Population: ~ 275,000.

---
---